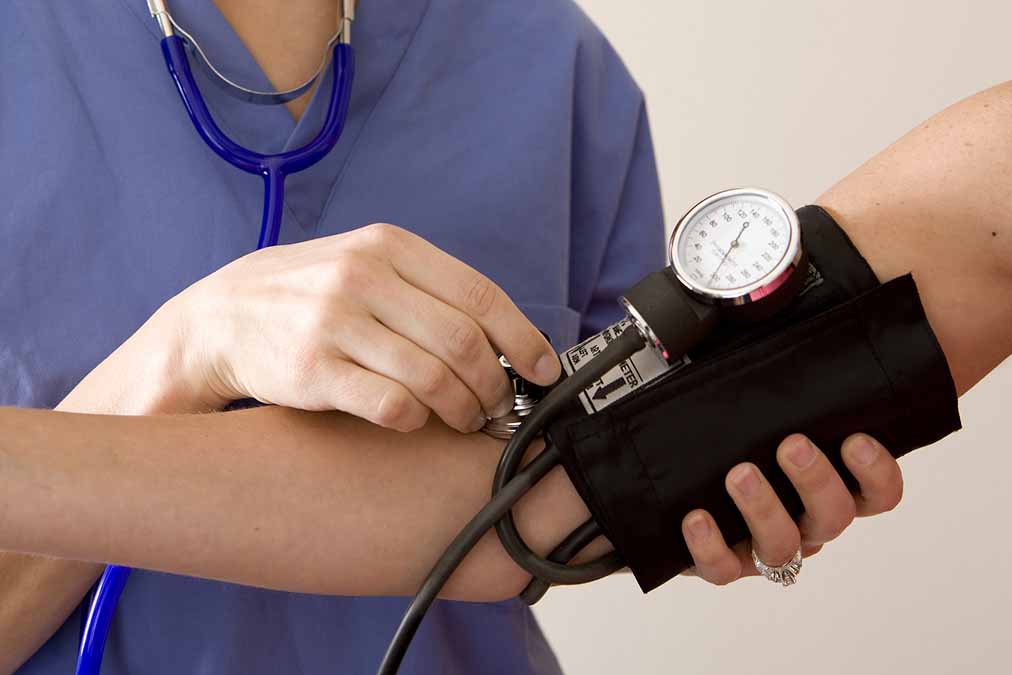 There's no doubt that high blood pressure is dangerous, but a study in the Annals of Emergency Medicine suggests that you don't always need to panic at the first sign of a high reading.
The Canadian team behind the study set out to look at how often high blood pressure patients were going to emergency rooms (ER) and how often they were being hospitalized.
Their main interest was to see if the ER visitors were going on to be hospitalized for their high blood pressure and to learn how serious the outcome was.
They did this by examining 206,147 ER visits across 180 locations in Canada from 200 to 2012, and they found that hospitalizations due to high blood pressure went down by 28%.
Sounds like good news doesn't it? Well, it would have been if there hadn't also been a 64% increase in ER visits for high blood pressure at the same time.
What it means is that while fewer people were hospitalized for hypertension every year, more people were rushing to ERs with it to get it checked.
The researchers were keen to learn what might have been causing this, so they looked at the long-term health outcomes, to see if they should have been treated in hospital but weren't.
The key finding here is that virtually nobody died within the first 90 days after their ER visit, which shows that the reason for going was not as serious as they'd first thought. It looks like patients were panicking and going to the hospital when their personal doctor could probably have helped them just as well.
That said, the people who did end up staying in hospital showed definite signs that they'd suffered heart attack and stroke.
If you think either of those things are happening to you then don't delay. Red flags include chest pain, intense headache, nausea, and shortness of breath.
It looks like people using home blood pressure monitors were reacting to high readings and rushing to the hospital, but one reading is not going to give the full picture. It's best to record readings at set times, three times a day, and use them to find an average. Once you have 7 days' worth of data that's enough to give you a better overview of what's going on.
So, high blood pressure isn't always an emergency, but it is serious, and needs your active attention.
The most effective method to drop your blood pressure below 120/80 – starting today – are the three blood pressure exercises found here…