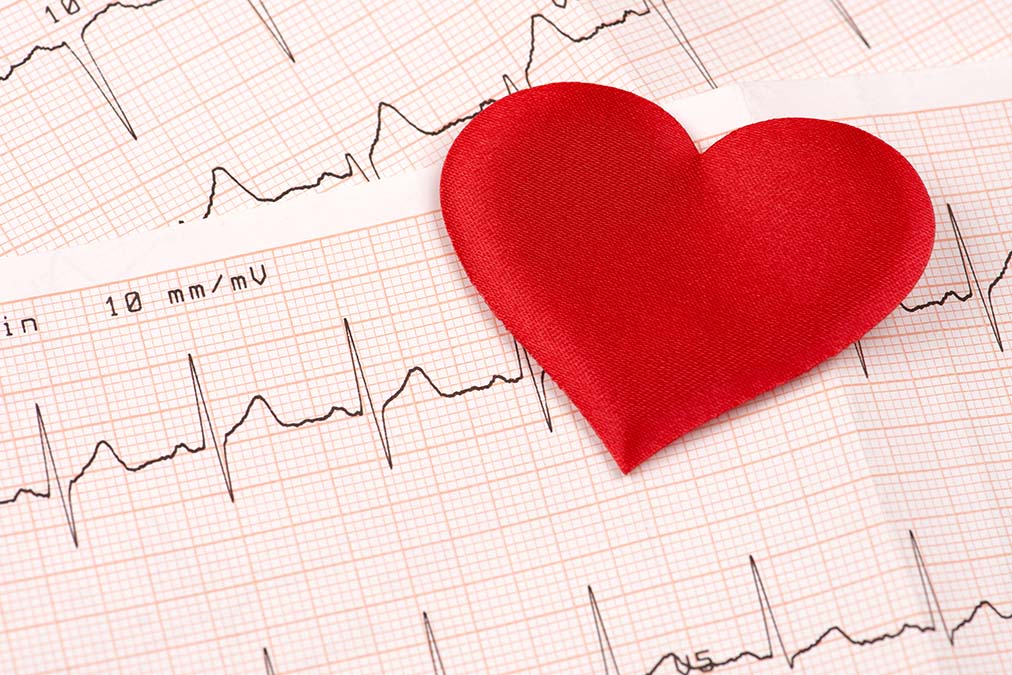 A recently published study in the Journal of the American College of Cardiology shows that people at risk of shingles are also at risk of heart attacks and strokes because of the virus that causes shingles.
Shingles comes from the Herpes Zoster virus. It first causes chickenpox, usually in childhood, then it bides its time, lying dormant in your body until it shows up as shingles when you're older.
But how does it cause stroke and heart attack?
The authors of the new study used medical data relating to South Koreans. This gave researchers extensive demographic and medical information for 570,000 people.
519,880 of them were observed between 2003 and 2013 and in that time 23,233 were diagnosed with the Herpes Zoster virus, primarily because they developed shingles.
The scientists created a comparison group with selections based on demographic and medical information.
The shingles group suffered 1.34 more strokes per 1,000 person-years than the non-shingles group did. They also suffered 0.8 heart attacks more per 1,000 person-years than the non-shingles group did.
The risk was highest for people under 40 and for those who had had shingles in the past year.
The fact that the youngest people with few cardiovascular disease risk factors experienced the highest risk was surprising, as we would usually expect older people with clogged arteries and higher blood pressure to experience strokes and heart attacks.
The authors looked at previously published studies to help them suggest why shingles might increase the risk of cardiovascular problems.
When active, the Herpes Zoster virus can replicate right next to arteries. This causes inflammation in those arteries which, in turn, can cause them to block or burst.
Even when dormant, the virus is constantly reactivated at a level that causes no symptoms. When this occurs next to arteries, the same thing happens.
The virus tends to move through your nervous system to the center of your body, where you have the largest arteries.
The virus increases both your blood pressure and negative emotions.
The virus compromises your immune system, which then puts you at risk of medical problems, including cardiovascular ones.
This all points to why we should live healthy lifestyles. Being healthy is the best way to be ensure that your immune system is strong enough to resist the shingles virus. It tends to attack people who are older with weaker immune systems, so the healthier and stronger we can keep ourselves, the better we can resist it.
If you have high cholesterol, learn how to eliminate it by cutting out the one ingredient explained here (maybe it helps with shingles too)…