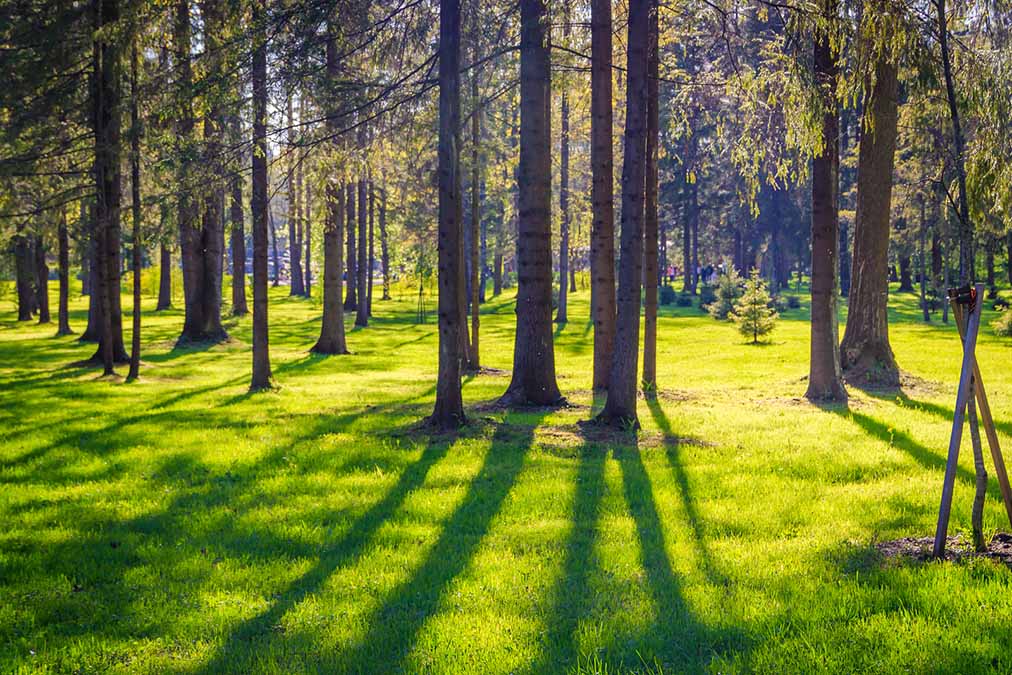 Do you get bored by the usual blood pressure advice?
It's often about doing more exercise and watching what you eat, and after a while it can get pretty monotonous.
Thankfully there's a new Australian study that doesn't involve either of those things. It just suggests that you should try doing something which is fun, free and easy (depending on where you live).
In June 2016, Australian researchers surveyed 1,538 Brisbane residents to find out whether the amount of time which humans spend in green spaces could be good for their overall health.
They found that people who spent at least half an hour in an urban forest or park once a week were less likely to suffer from high blood pressure than people who didn't. They also noticed that the more time they spent outdoors, the greater the health benefits.
For every hundred park visitors there were nine fewer cases of high blood pressure compared to their peers who stayed away.
These benefits were the same for everyone, regardless of their body mass index, age, gender, income, and education.
The people who spent the longest time in green spaces had the lowest blood pressure risks, and it didn't even matter whether they lived near simple urban parks or dense forests, they still got the benefits. It seems that as far as your heart is concerned, even a little bit of green is good for you. A walk in your local park is just as healthy as a hike in a rainforest.
And there were other benefits too. Park-goers had fewer instances of depression, more community spirit and more positive behaviors in general. It looks like they were right when they called it "the great outdoors".
But, a word of warning. You won't get all of the good effects if you walk about wearing earphones and staring at your phone with your head down. You have to experience green spaces with all your senses to get the most out of them. Otherwise, you might as well stay at home.
But if you want to be sure to bring your blood pressure below 120/80 – learn how these 3 easy exercises can drop it to a healthy level in as little as 9 minutes…