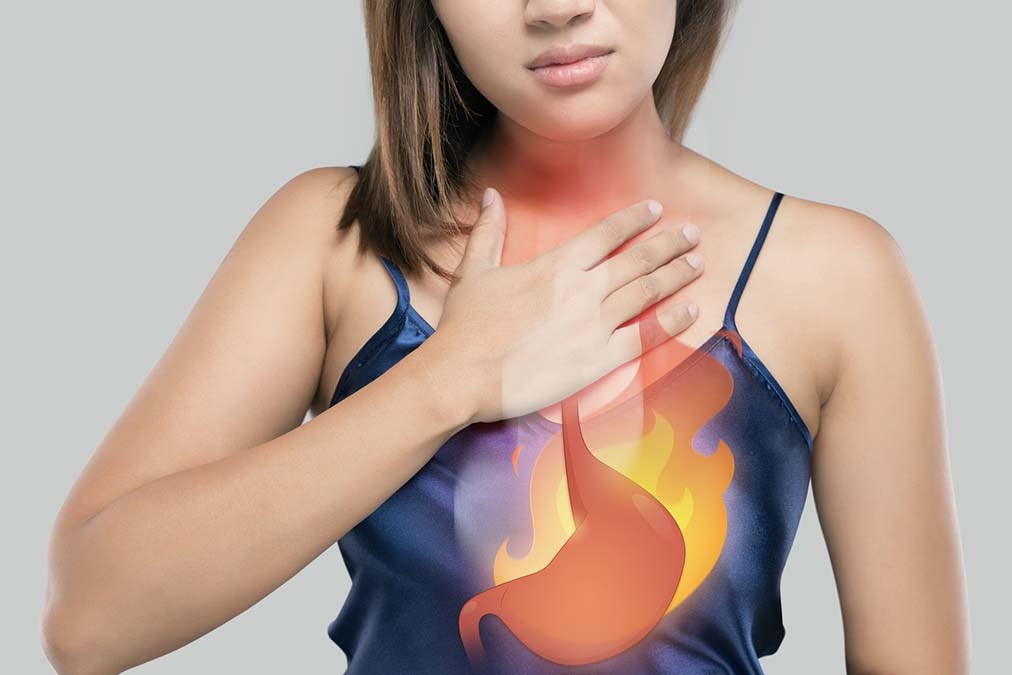 It is common for infants to spit up their food after a meal, but if they also vomit, cough, and choke frequently, struggle to eat, and fail to gain weight, then a well-meaning doctor may decide to prescribe a drug for acid reflux.
But a study just published in the journal Pediatrics shows that these drugs also put your child at risk of bone fractures early in their lives.
There are two common drugs for acid reflux: proton pump inhibitors (PPIs) and histamine H2-receptor antagonists (H2RAs), and they're sometimes prescribed together.
The authors of the new study looked at 851,631 children born between 2001 and 2013 who were tracked for at least two years.
Kids with cholestasis (a bile disease), osteogenesis imperfecta (a brittle bone disease), and those who were maltreated were left out of the study.
11% of these kids were prescribed one or both of these drugs before their first birthday (which seems kind of ludicrous, but there you go…)
0.9 percent received PPIs, eight percent received H2RAs, and two percent received both.
Those youngsters who took an anti-acid drug before birthday number one also broke their first bone eight months earlier than those who received no such drugs.
The children who received PPIs were 21 percent more likely than their peers were to fracture a bone during childhood and those who received both drugs increased their childhood fracture risk by 31 percent.
H2RAs alone had no effect, but they clearly amplified the harm of the PPIs for the kids who took both drugs before their first birthday.
Those who took the medication the earliest and the longest had the greatest risk of early bone fractures. That's some disturbing reading.
The researchers made sure that sex, preterm birth, obesity, and other such characteristics did not affect their findings.
Drugs should always be the last resort for your children (and maybe for yourself, too) so try lifestyle remedies before you reach for the acid suppressants. Here's what to trial:
1. Feed them small meals more frequently rather than large meals infrequently. A full stomach puts pressure on the lower esophageal sphincter (the ring of muscles that keeps food down where it belongs).
2. Avoid feeding from bottles with large-sized nipples, as this may allow the milk to flow too fast.
3. Add some oats or other cereal to the milk or start the baby on solid food early (with your pediatrician's permission, of course).
4. Make sure your baby does not sleep with its head downwards. A small elevation of the head might help, especially in the first two hours after a meal.
Luckily, most infants grow out of acid reflux at around one year of age when their lower esophageal sphincters become strong enough to keep food down and their digestive systems mature.
But fractured bones is not the worst part of heartburn, learn how it causes 6 deadly diseases and how to beat it naturally here…