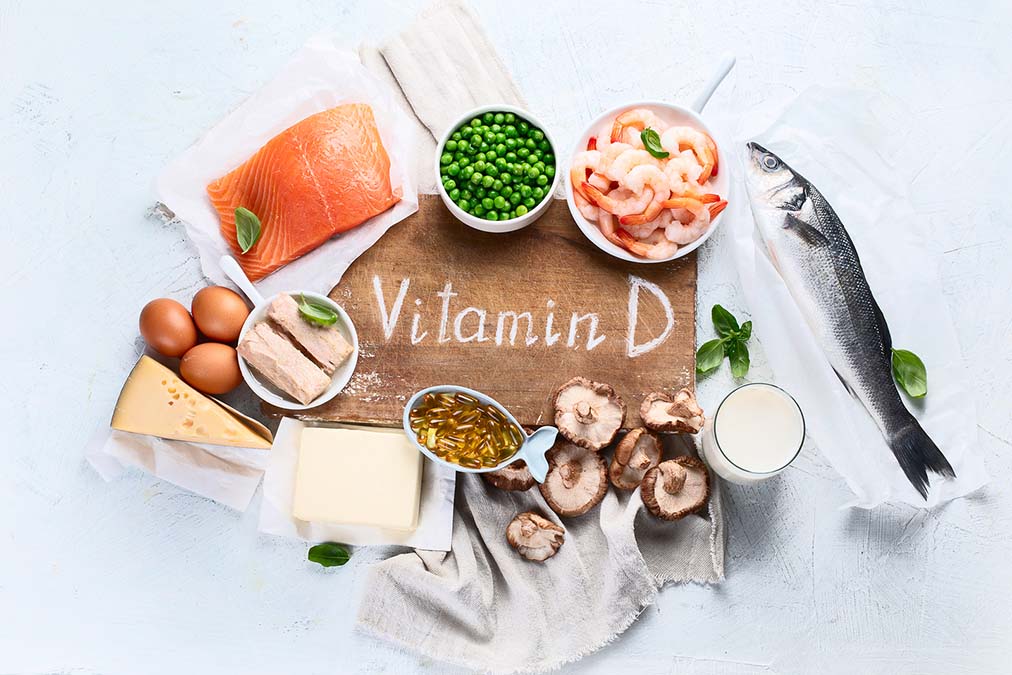 One of the reasons why Type-2 diabetes is so bad is because of the company it keeps.
High blood pressure goes hand-in-hand with it, so if your doctor discovers that you have Type-2 diabetes you can expect to get an ear-full about controlling your blood pressure too.
That's always going to require a lifestyle change, but you'll be pleased to know that there is a supplement which can help because it really punches above its weight in this regard as well.
Research by Loyola University in Chicago has shone light for the first time on the benefits of this super-cheap supplement for Type-2 diabetes sufferers.
In their study, it didn't just lower participant's blood pressure, it also helped them shed pounds of body fat, and they didn't even have to reach for the running shoes.
The researchers selected people with low levels of vitamin D and studied their response to supplements over the course of 6 months.
The results were very welcome. They experienced better moods and relief from depressive symptoms, along with systolic blood pressure that was nearly 8 points better on average.
The extra Vitamin D also helped them to shed about 3 to 5 pounds, despite no other changes to their diets or activity levels.
Supplement levels were high, 7,000 IUs every day for six months. Doctors say that taking large amounts of fat-soluble vitamins like this can be hard work for the liver, but there's a growing chorus of vitamin D apologists who say that the current recommendations by the USRDA for vitamin D are too low (600-800 IUs a day right now).
They also point out that in direct sunlight during summer your body can produce up to 25,000 IU of vitamin D in slightly less time than it takes for your skin to start burning! That's a lot of vitamin D that doesn't seem to be harming the livers of people in sunny countries.
If you live in the West and you eat a typical Western diet, then there is a good chance that you will be deficient in many common nutrients, but before you start popping fistfuls of these sunshine pills, it's probably best to have your vitamin D levels tested first.
The good news is that there are other ways to lose weight quickly and easily too, without changing a thing that you already do.
You can also fix type 2 diabetes with this easy 3-step approach…