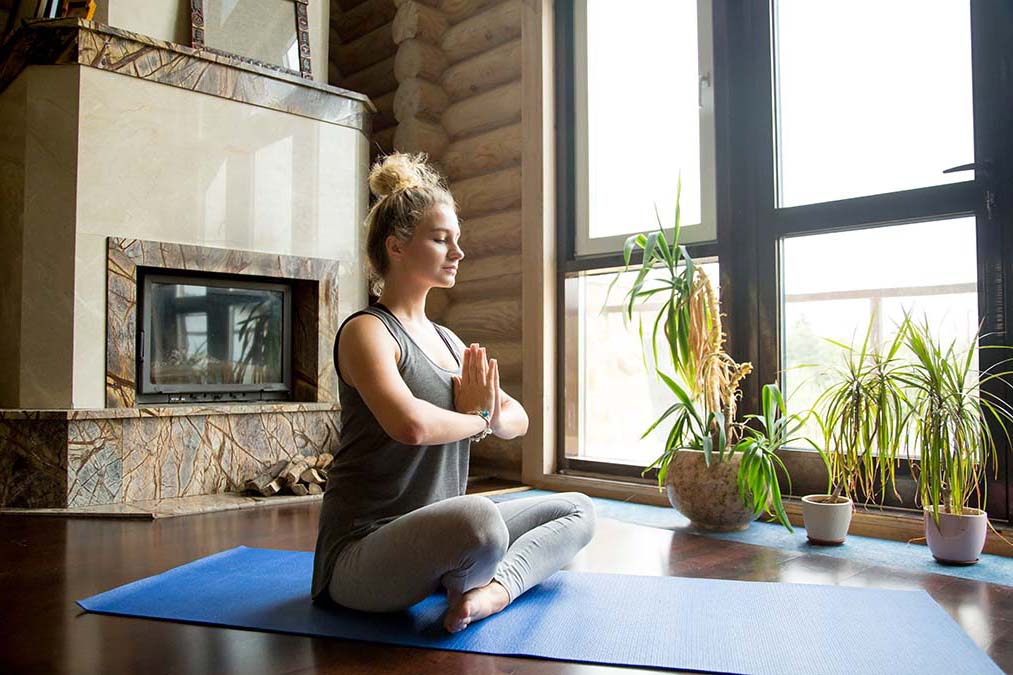 High blood pressure needn't be hard work. You may think you need to follow a restrictive diet that leaves you miserable and hungry, or work yourself on a treadmill until you collapse in a pool of sweat. But a new study shows that you can leave all of that stuff to the masochists and still get the benefits.
There's a much simpler way to get your blood pressure under control without making yourself miserable. In fact, it's blissfully simple.
It's something that you're already doing, so doing it a little more and doing it more mindfully should be as easy as rolling off a log. And no, it's nothing that you're eating, so get ready, take a deep breath… It's breathing.
Really? Yes, really. Breathing is something that we take for granted because it's so automatic, but maybe that's why we tend to overlook its importance.
It's great at lowering blood pressure, but maybe not in the way you might think.
Dr. David Anderson is a researcher who works for the National Institute of Aging. To him and his colleagues, the science of breathing is like a breath of fresh air.
During one investigation he used a specialized device to train his subjects to slow down their breathing rates. And when he did, he was surprised at what he discovered.
Not only did slow breathing result in lower stress hormone levels among the study participants, it also helped to reduce the excess salt in their bodies as well. It's well known that salt raises blood pressure, so it actually helped them to reduce two causes of high blood pressure in one go.
Another study by a different organization found that just 15 minutes a day of slow breathing exercises lopped up to an impressive 15 points off blood pressure scores for some individuals.
You can recreate these kinds of results without investing in any specialized device. We've based our blood pressure exercises on many of the principles that underpin this study. And we've made sure that they're even more effective.
Try out our impressive and effective blood pressure exercises for yourself, right here…