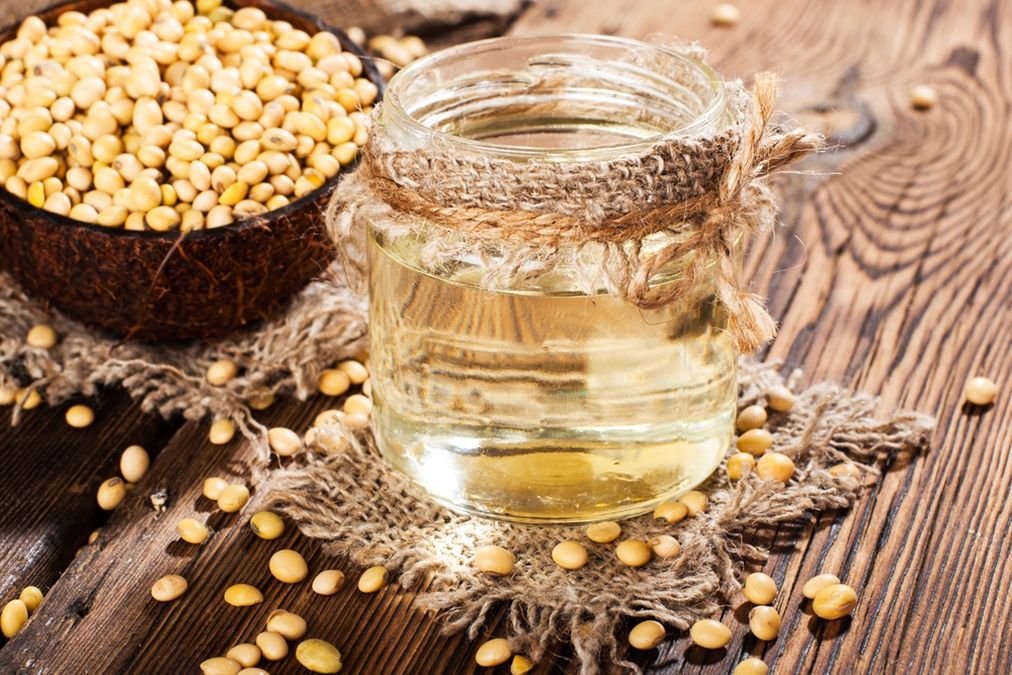 Most nutritional experts advise that in order to lower cholesterol level, you should cut down the amount of cholesterol and fat in your food.
The theory behind this assertion is that cholesterol will go from the food into your bloodstream, where it adds to the blood cholesterol and packs up in your heart arteries.
But this is not what happens at all. In fact, there is a little process that is occurring in your guts that may be the main reason for your high cholesterol level.
Countries where people have traditionally eaten whole grains and consumed relatively little oil are increasingly moving towards a Westernized diet that contains a large amount of processed grains and vegetable oils.
Scientists have just published a study in the journal Gut that investigated the effects of this dietary change on our intestinal bacteria.
We have billions of bacteria in our intestines, and some of these have been found to be healthy, while others have been associated with obesity and illnesses.
The scientists divided 217 Chinese adults between the ages of 18 and 35 into three groups by gradually increasing the amount of fat in their diets through the primary use of soybean oil, white rice, and flour. As such, they were split into a low, medium, and high Westernized diet.
They observed these diets for six months and had blood and fecal samples taken at the beginning and the end of the study to test for gut bacteria and signs of inflammation.
The first change they noticed was in the healthy gut bacteria, called Fecalibacteria, the bacteria responsible for producing short-chain fatty acids, like butyrate. These increased in the low-fat group while decreasing in the high-fat group. It is to be noted that previous studies found that this bacteria had anti-inflammatory effects.
The Blautia family of bacteria, previously associated with healthy cholesterol levels, were abundant in the low-fat dieters while scarce in the high-fat dieters.
The Bacteroide family, previously found to be linked with high cholesterol, obesity, and diabetes, were abundant in the high-fat consumers and scarce in the low-fat consumers.
The low-fat dieters had lower levels of the metabolites p-cresol and indole, formally linked with metabolic disorders like diabetes.
The high-fat dieters also had more inflammatory chemicals in their blood than the low-fat dieters had.
It is important to remember that the scientists increased refined grains along with fats in the diets of the high-fat group, which unsurprisingly suggests that they were too unhealthy.
Furthermore, soybean oil was used to increase the fat content of the high-fat diet. Soybean oil is one of the most harmful omega-6 polyunsaturated oils available, and some researchers think it is single-handedly responsible for our high cholesterol levels.
This is as it appears in almost all premade, prepackaged foods, it is abundant in our diets, and is almost impossible to avoid, unless you shun premade food in favor of fresh food.
But there is another ingredient (connected to soybeans but not quite) which is the #1 cause of cholesterol buildup in your arteries – and you have probably never even heard of it. Fortunately, it's easy to avoid this if you follow the three easy steps found here…