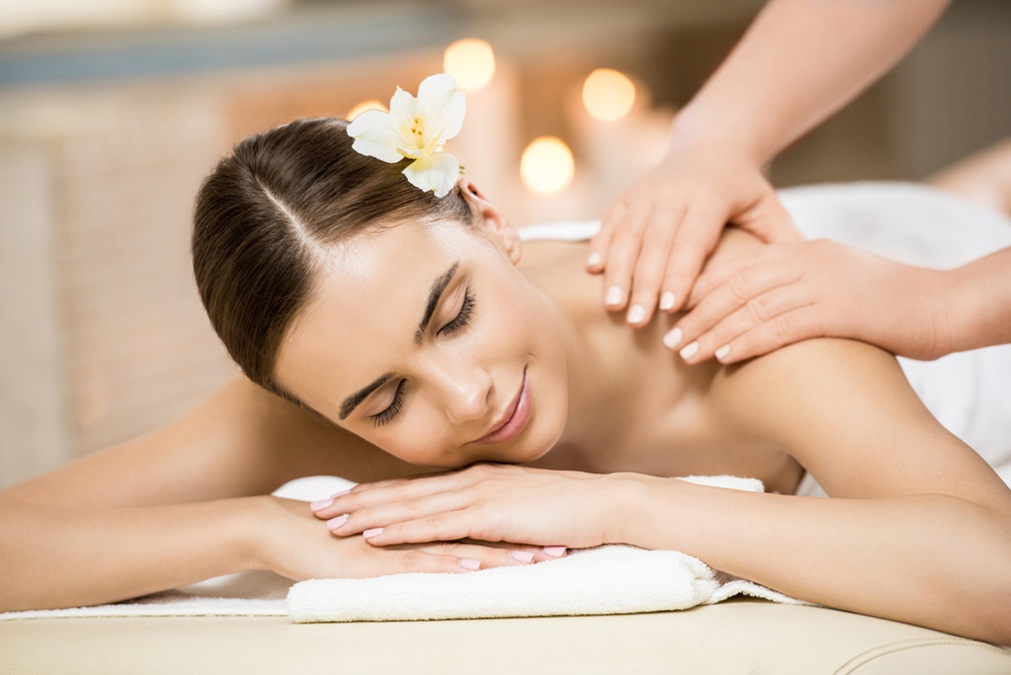 Suffering arthritis?
Forget dangerous medications.
Forget diet changes and exercises.
A new study published in the Journal of General Internal Medicine shows you the one effortless, pleasant thing you need to do in order to feel your stiffness and pain melt away in 60 minutes.
The researchers recruited 222 adults with knee osteoarthritis. 200 of them stuck around to be assessed after eight weeks, and 175 hung around for the full duration of the study of 52 weeks.
They split their participants into three groups:
– one that received a weekly 60-minute Swedish massage,
– one that received a weekly 60-minute session of light touching,
– one that received no extra treatment.
This continued for eight weeks and then they were re-divided into two groups:
– one that received the 60-minute massage every two weeks,
– one that received a 60-minute light touching session every two weeks.
Participants were assessed every eight weeks and at the end of the study using the most common measurement of arthritis, which is called the Western Ontario and McMaster Universities Arthritis Index (WOMAC).
The WOMAC measures pain, stiffness, and joint function, such as walking and climbing of stairs.
They also gave them a pain questionnaire, the PROMIS Pain Interference scale, a knee range of motion test, and a timed 50-ft walk.
After eight weeks, they found that there was significant improvement in all the measurements in the massage group, while the other two groups did not improve.
By the end of 52 weeks, the massage group maintained the improvements they experienced at eight weeks, but there was no further benefit that to be found beyond that.
As such, massages will definitely help improve arthritis but it needs to be continually administered every week or every other week to be beneficial.
However, if you want to heal your arthritis, you need to take these further 3-steps that are explained here…