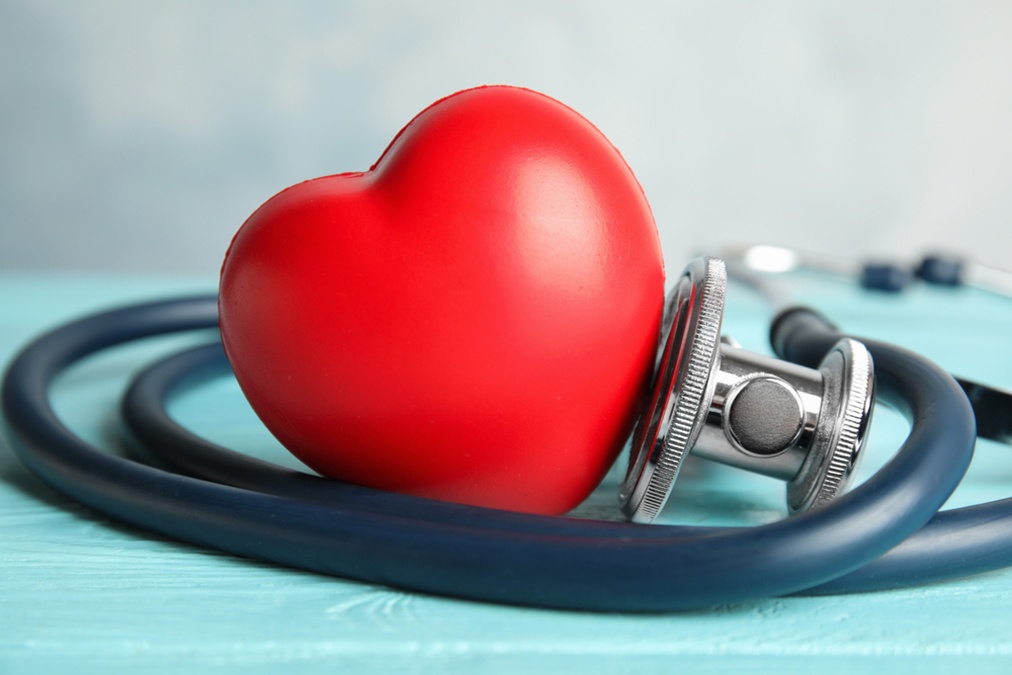 If you're a man who suffers from ED in addition to having high blood pressure, high cholesterol or any other cardiovascular diseases, a new study reveals some promising results.
Making some very simple lifestyle changes will not only improve your heart but also boost your stamina and vigor in the bedroom.
A study that has been published in the Canadian Journal of Cardiology examines whether cardiac rehabilitation program attendance could help with sexual function too.
They consulted electronic journal databases and identified 14 studies that have already addressed this question.
Of the eight studies that drew definite conclusions, seven found that cardiac rehabilitation program attendance improved the sexual function of the attendees.
In addition, it also increased the frequency of their sexual activity, which is not surprising, as men with ED tend to avoid sex.
They found that the programs that included a sexual activity component were more effective than those who did not.
All the programs in the studies included an exercise-based component.
So, if cardiac rehabilitation programs work, what on earth were they?
The American Heart Association defines it as a medically supervised program to improve your cardiovascular health in cases where you have had a heart attack, heart failure, angioplasty, or other heart surgery previously.
According to them, it should have at least three important components:
1. It should teach you to exercise and ideally supervise your physical training.
2. It should educate you to reduce your risk factors. This includes information regarding healthy dieting, how to quit smoking, and so forth.
3. It should help you identify sources of stress in your life and teach you psychological strategies to avoid or overcome them.
Fortunately, there is a simpler way to completely heal erectile dysfunction – just use the easy home exercises found here…