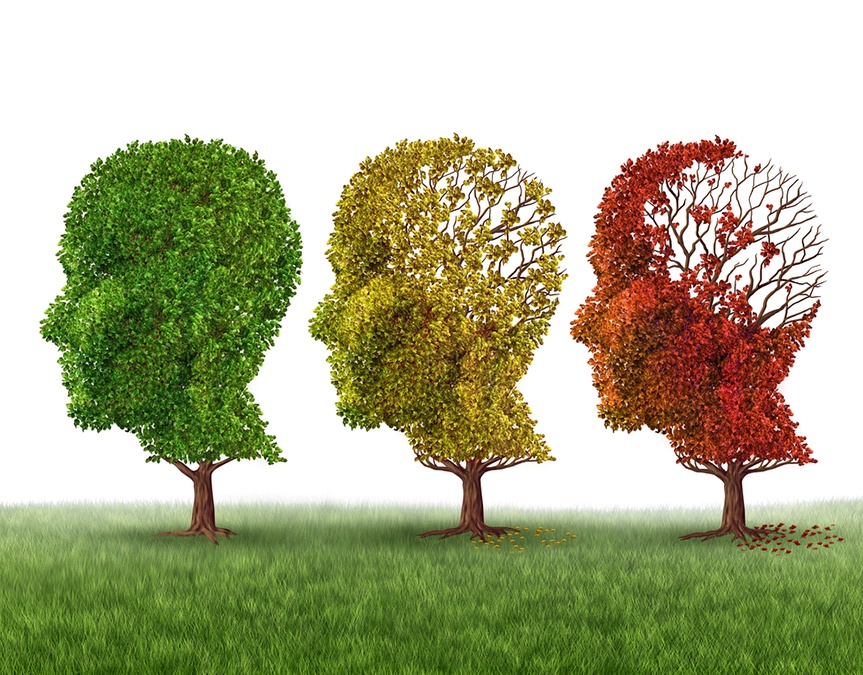 If you are putting off treatment for high blood pressure and making the necessary lifestyle changes that go with metabolic disorders because you think you're not suffering the ill effects yet – think again.
Using a new imaging technique, scientists are now able to identify the damages that occur long before the actual symptoms ever crop up. And this is the sort of damage that can't be undone.
Scientists at Sapienza University in Rome recently discovered an MRI enhancement that can detect damage caused by high blood pressure on organs – long before a person ever becomes symptomatic.
An MRI, or magnetic resonance imaging, is a special exam that looks at the structure of tissues in the body. While an MRI is extremely useful in detecting damage to the structure, it hasn't been used to detect faults in function…until now, that is.
A new enhancement procedure to MRI is garnering attention for its ability to bridge the function diagnosis gap. Diffusion Tensor Imaging, or DTI, can be used to detect changes in not only the structure of the brain and other organs affected by high blood pressure but also the decrease of function of those same organs.
Brain damage is particularly bad because once the tissue is destroyed, there is no turning back. Researchers have been gathering a tremendous but alarming body of evidence that is used to show how high blood pressure is a leading risk factor for the development of dementia diseases, such as Alzheimer's.
Once a person shows signs of mental deficiencies, the ball has already begun rolling down the hill, and it's too late to stop it. Conventional and emerging approaches seem only able to slow the progression, rather than reverse it.
There is no cure for Alzheimer's disease once it becomes full blown.
However, finding out the changes in structure and function early would mean that there is still time to reverse the damage and make changes critical to preventing the disease.
Many people with high blood pressure think that if they aren't suffering from visible complications of the disease, then there mustn't be any. Alternatively, they think their blood pressure medications are enough to ward off bad events.
But the new study shows that high blood pressure causes brain damage, even if it's managed with blood pressure medications.
The only way to lower blood pressure and to ward off the dangerous effects it can cause would be to actually tackle the underlying causes of the high blood pressure. And to do that, you must use natural lifestyle changes.
The most effective way to lower blood pressure naturally is a set of these 3-easy exercises, guaranteed to bring your blood pressure below 120/80 – as quickly as today…
However, if you're experiencing thought clouds or memory loss, here is a simple method that can boost your brain with energy and may even reverse early dementia…