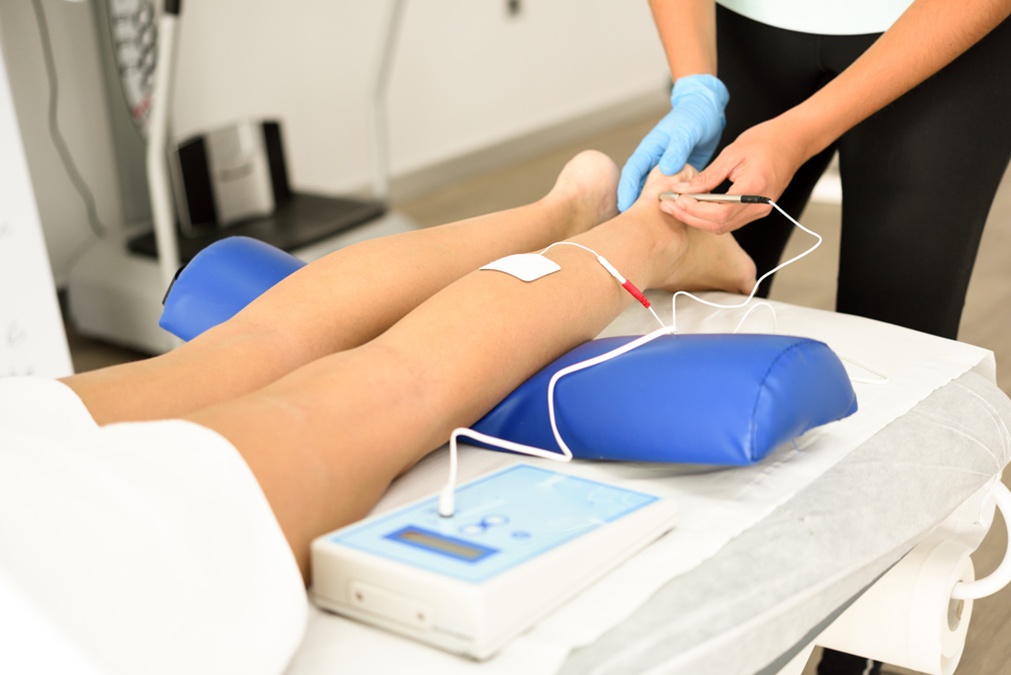 Unbelievable but true, this simple natural therapy has been found to effortlessly lower blood pressure by 6-8 points in just a few minutes.
What's more, it is 100% safe, natural, and causes absolutely no side effects. Moreover, it's completely effortless on your part.
And the results are long lasting, even permanent!
What it would require, however, would be for you to find a specific doctor that is available in most cities and towns around the world. Also, for a weird reason, you may or may not want to participate.
Researchers at the University of California-Irvine wanted to establish whether electro-acupuncture could lower blood pressure.
For subjects, they used 65 hypertensive people with a systolic reading of between 140 and 180 and a diastolic reading of between 90 and 99. None of these subjects were taking blood pressure medication.
They randomly assigned their subjects to one of two groups. The first received electro-acupuncture treatment on their inner wrists and legs just below their knees, and the second group received it on their forearms and lower legs.
The researchers had hypothesized that the first group might experience a drop-in blood pressure, as previous studies had identified those acupoints as the ones that are most likely to decrease blood pressure when stimulated with needles.
This was indeed the case, and 70% of the subjects had systolic readings that dropped by six to eight points and diastolic readings that dropped by four points.
Even better, the effect lasted for six weeks following an eight-week treatment of one 30-minute session weekly.
The subjects who responded well received follow-up monthly treatments for a period of six months and their blood pressure dropped even further. The research was published in the journal Medical Acupuncture.
Electro-acupuncture stimulates the same points on your body as traditional acupuncture, but the needles that the practitioner inserts through your skin would be attached to a device that produces low-intensity electrical pulses. The frequency and intensity of the pulses are adjustable, depending on the condition for which you are receiving the treatment for and your own sensitivity to it.
If you have a phobia of needles, like most of us, then there is a better option to cure your high blood pressure. All it takes are these 3 easy exercises that are guaranteed to drop your blood pressure below 120/80 – starting today…