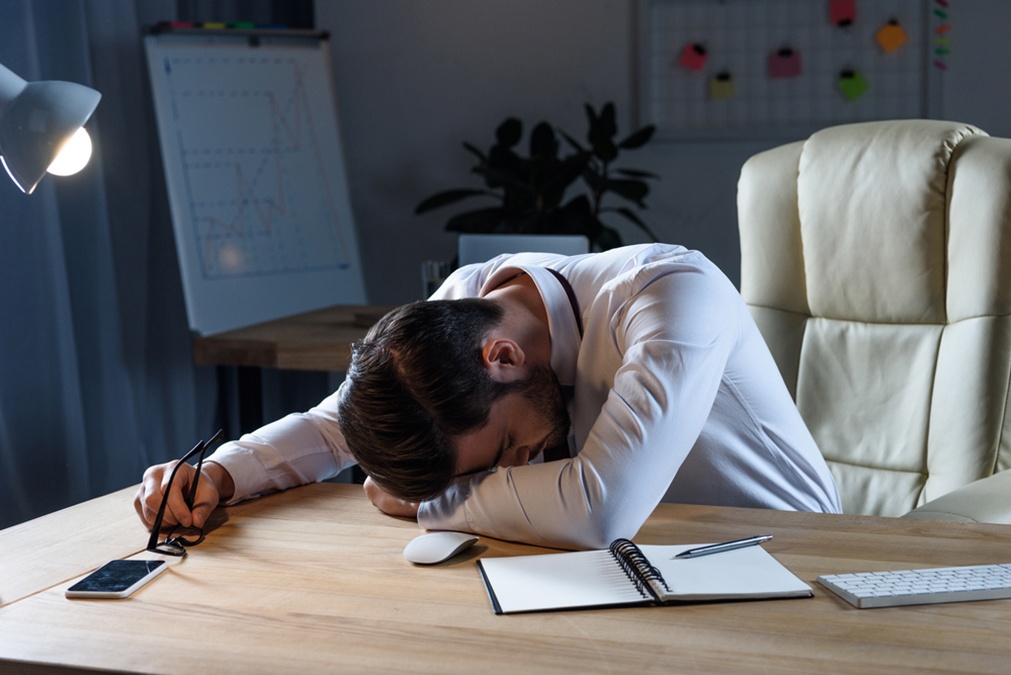 Great news from Greece may be just what you need if you have high blood pressure but don't quite feel like going through a large amount of hassle to lower it.
Today, we'll look at a new study that was conducted at Asklepieion Voula Hospital in Athens, which revealed the most effortless way to lower blood pressure naturally.
What they found was very encouraging. Not only did midday nappers have a minimum of a 5% lower systolic blood pressure than non-nappers, but they also had healthier arteries.
The pulse wave velocity in the napping group was 11% lower than the non-napping group. This is a measure of the vessel health, and the results indicated that the napping group has less damage to the blood vessels and the heart.
People who took a nap in the middle of the day also took fewer medications, had lower doses, and were less likely to need medicines to manage high blood pressure.
So, if you are able to do it, find a way to grab a catnap in the afternoon. It's better! However, remember to limit the naptime to 30 – 40 minutes.
An even simpler way to naturally drop your blood pressure to 120/80 would be this set of 3 easy exercises that you can do anywhere at any time…