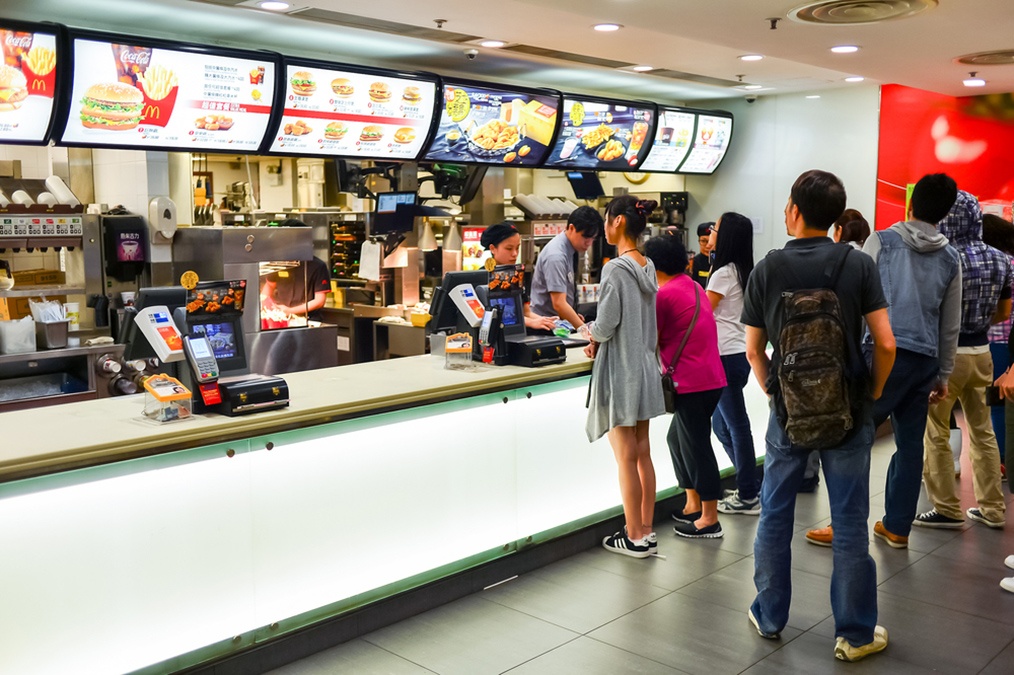 A new study published in the European Journal of Preventive Cardiology has shown that a specific type of neighbors can drastically increase your cholesterol level and the risk of having a heart attack and stroke.
And no, it's not the irritating neighbor. It's actually the one that most people want to have close by.
The problem is that we have too many of them, which could lead to these dire consequences.
Scientists from Utrecht University and the University Medical Centre Utrecht collected information of the number of fast-food restaurants within 500 meters, 1,000 meters, and 3,000 meters of the homes of 2,472,004 Dutch study participants.
All the participants were at least 35 years of age and were required to have lived at the same residential addresses for at least the last 15 years.
They were required to have been free of cardiovascular disease at the beginning of the study, and were then followed up with for 12 months to see who was the most likely to develop cardiovascular problems, including coronary heart disease, stroke and heart failure.
Unsurprisingly, those who lived in rural areas with no fast-food restaurants within the vicinity were the least likely of all the participants to suffer from these horrors, as the obvious inconvenience of the long drive to such a restaurant outweighed the convenience of buying ready-made food.
Cardiovascular disease and coronary heart disease risks were the highest for those who lived a mere 500 meters from fast-food restaurants, and the statistics were not much better for those who lived 1,000 meters away. However, the risk was much smaller for those within 3,000 meters of one.
The risk also increased with the increased number of nearby fast-food outlets within the neighborhood, along with the risk of stroke and heart attack.
But moving to the country may not be the solution you need for the healing of your heart arteries.
Instead, discover how you can normalize your cholesterol and avoid both heart attacks and strokes by cutting out this one ingredient you didn't even know you were consuming…