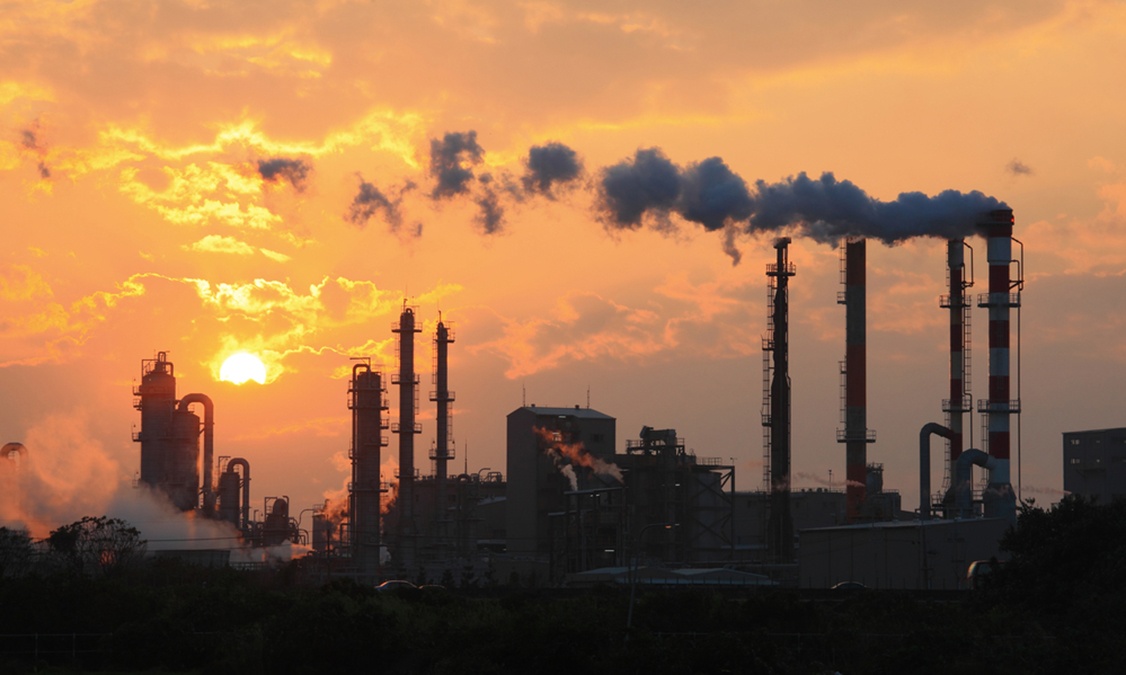 If you have high blood pressure, you've probably tried several lifestyle changes, such as diet and exercises, to manage it.
But it may actually have nothing to do with what you eat or do in your everyday life. This is as it formed before you were even born.
And no, we're not talking about genetics. It's a totally different ball game.
Many past studies have found that exposure to high levels of air pollution can cause high blood pressure.
But a new study in the journal Hypertension now shows that children of women who have been exposed to air pollution during pregnancy are also likelier to have high blood pressure than other children.
This was analyzed from information previously collected between 1998 and 2012 in a survey called the Boston Birth Cohort. It included the information of 1,293 mother-and-children pairs.
Together with this medical information, they also analyzed the Environmental Protection Agency's records on outdoor air quality levels near each woman's home during the course of her pregnancy.
They wanted to know whether the children had a higher systolic blood pressure during ages three and nine. Systolic blood pressure is the higher blood pressure number; it represents the pressure your blood exerts against your arterial walls as your heart beats.
They discovered a major spike in the blood pressure of children in areas where the pollution level was equal to or greater than 13 micrograms per cubic meter of air during the third trimester of their mother's pregnancies.
Compared to mothers exposed to the lowest amount of air pollution, those who lived in the most polluted areas gave birth to children who ended up with a 61% greater risk of developing blood pressure during childhood.
Every five extra micrograms of pollution, per cubic meter of air, during the third trimester increased the kid's risk by 47 percent.
The researchers estimated that around 2.4 million American women of childbearing age lived in areas with air pollution levels at these dangerous levels.
According to the Environmental Protection Agency, the air is polluted with hundreds or even thousands of chemicals, particularly from vehicles, factories, construction sites, power plants, oil refineries, dust, fires, and so forth.
So, what can you do if your blood pressure formed this way?
Fortunately, pollution is only one piece of the puzzle. By tackling other stress factors that are under your control, such as diet and other lifestyle changes, you can easily lower your blood pressure naturally.
And the simple and most effective method is a set of these three easy blood pressure exercises that will drop your pressure to below 120/80 in as little as 9 minutes…