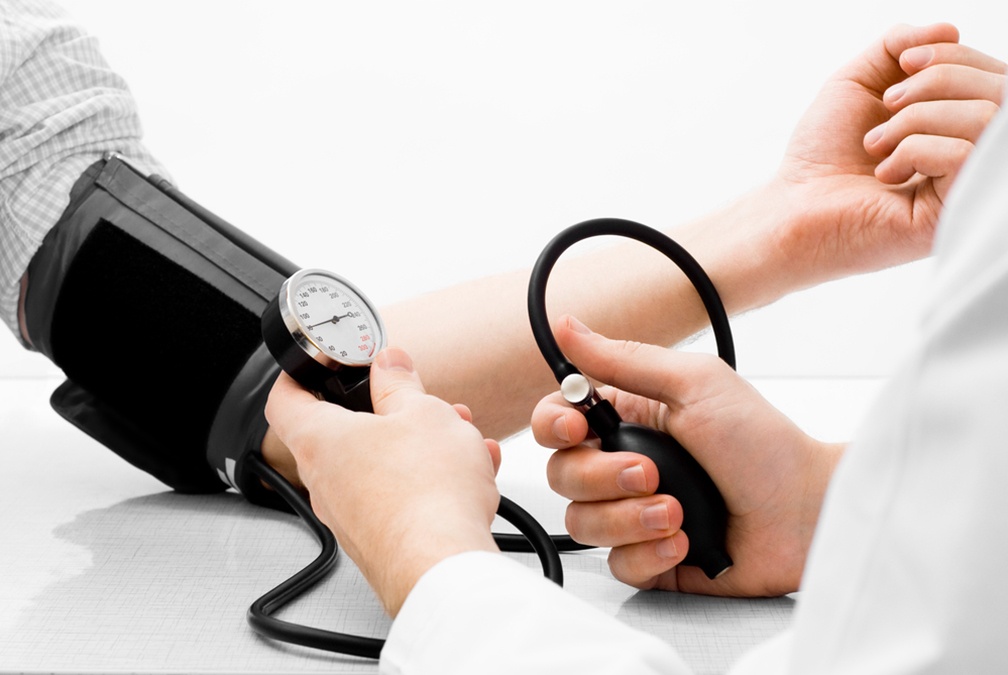 It is well known that high blood pressure is, in most cases, very dangerous. It's considered the number one cause of death by the World Health Organization (WHO).
But according to new studies from the University of Wisconsin, Oxford University, and other institutions, there are cases when higher blood pressure can save your life.
Traditionally, it has been assumed that high blood pressure increases the risk of dying during surgery. A new study, however, proves this completely wrong.
Analyzing data from 252,278 patients who underwent surgery (taking into consideration all other factors such as age and lifestyle), there was no increase in death during surgery from having high blood pressure.
Having low blood pressure, however, drastically increased surgery patient's risk of death during surgery. Those with systolic blood pressure below 100 had a 40% increased risk of dying during surgery. And those with diastolic blood pressure below 40 had a scary 250% increased risk of dying during surgery.
Other studies have shown that it's actually healthy for people over the age of 80 to have blood pressure a little over 130/90, even though everyone else should try to keep their blood pressure under 120/80.
Generally speaking, the middle ground is best. Systolic blood pressure between 100 and120 and diastolic blood pressure between 60 and 80 are ideal. This is the healthy blood pressure your body is designed for.
In addition to lethal side effects, blood pressure medications run the risk of forcing your blood pressure down too much. Your numbers may be good for a while but if anything changes, your blood pressure could sink through the floor.
If, however, you use natural methods, such as diet, exercise, and other positive lifestyle changes, your body and brain naturally optimize your blood pressure for every situation. It is raised when you exercise and lowered when you rest. That's how it's meant to be.
The best way I know to bring your blood pressure to a healthy level is a set of 3 easy exercises. These blood pressure exercises have been proven to optimize blood pressure in the best way for thousands of readers.
You can learn more about these easy blood pressure exercises here and try them out for yourself…