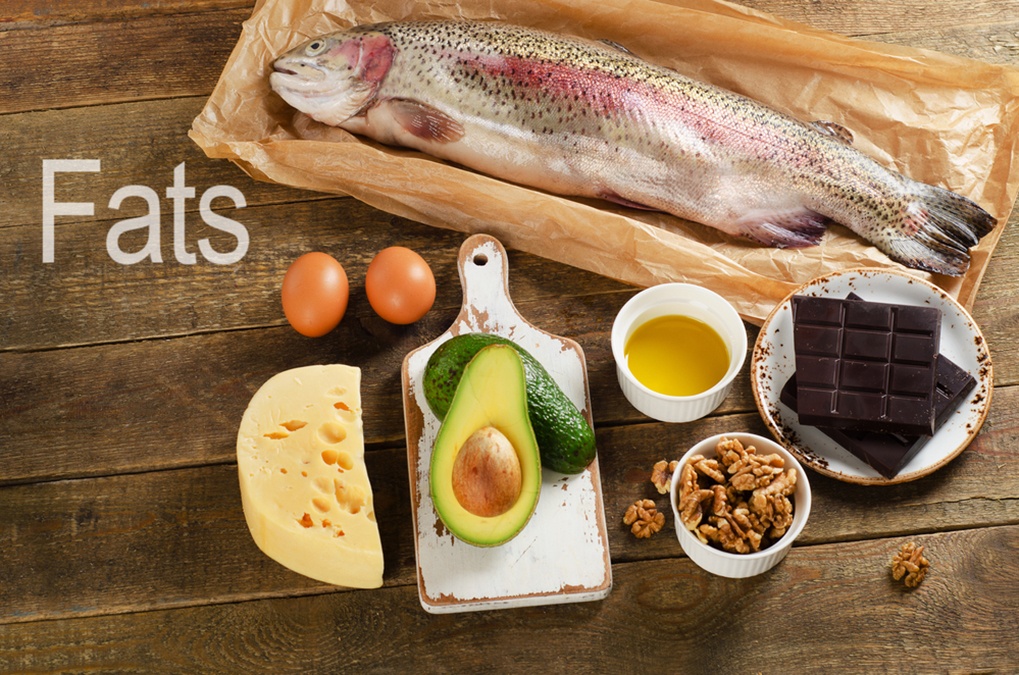 Osteoarthritis has traditionally been understood as a condition of age-related or weight-related joint wear and tear.
But a new a new study from Madrid in Spain and published in the journal Arthritis Research and Therapy reveals another factor. One that's very easy to control.
And this may lead to a simple cure for arthritis.
They used 36 rabbits of which 20 received a normal diet and 16 a high-fat diet.
They then induced osteoarthritis in 20 rabbits, 10 from each dietary group.
Unsurprisingly, the rabbits fed the high-fat diet had high cholesterol, fat (triglycerides), and C-reactive protein, an indication of high inflammation. This was absent from the rabbits on the normal diet.
12 weeks after inducing the arthritis, they compared the joints of the four groups.
Compared with the normal dieters with arthritis, the arthritic high-fat dieters had much higher inflammation in the connective tissue in their joints called Synovial Membranes and had a lot less connective tissue in their joints.
This is also the case for the high-fat dieters without arthritis compared with their non-arthritic peers on normal diets.
This seems to suggest that high-fat dieting and high cholesterol puts rabbits, at least, at risk of osteoarthritis and that it worsens osteoarthritis that is already present.
If this is also the case for humans, it suggests that you can reduce your risk of this painful disease or moderate its symptoms by modifying your diet.
High cholesterol is not the only cause of arthritis but this new study proves that diet and lifestyle changes can indeed affect, even cure, arthritis. And that's exactly what I did using the 3 simple steps found here…
Or if you need to get your cholesterol under control, click here…