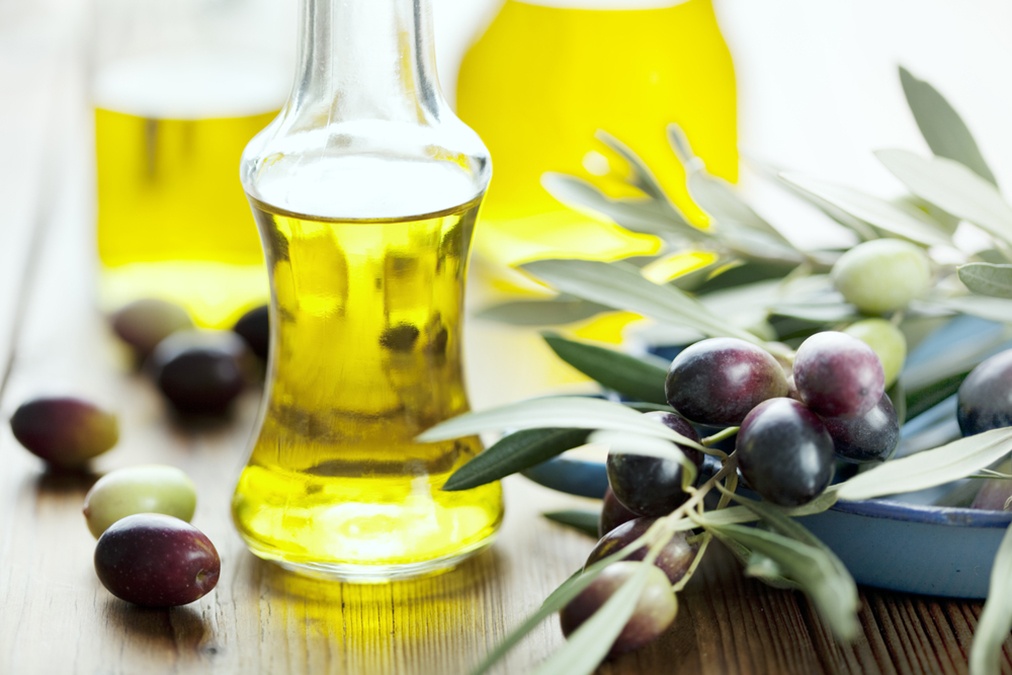 Type 2 diabetics are sometimes recommended to go on a low-fat diet.
But new Spanish research, published in the journal PLOS ONE reveals one oil you should load up on if you type 2 diabetes, high blood pressure, or high cholesterol.
It's actually a well-recognized oil. But what's new is how it so drastically improves your gut bacteria – even better than probiotics.
Researchers split their mice into three groups:
– one fed a standard diet,
– the second fed a high-fat diet with the fat mostly consisting of extra-virgin olive oil,
– and the third fed a high-fat diet with butter instead of olive oil.
After the feeding period, they collected feces from the mice to test for intestinal bacteria, and they also measured their blood pressure, cholesterol, body weight, blood glucose, and insulin levels, all characteristics of people with diabetes.
Regarding these metabolic markers, the mice on the standard and olive oil diets had approximately the same blood pressure, glucose, and insulin levels.
The total cholesterol of the olive oil group was higher than that of the standard diet group. This was, however, almost entirely due to a rise in HDL (healthy) cholesterol.
The butter group, on the other hand, experienced a large rise in body weight, blood pressure, and cholesterol and a moderate rise in the level of insulin in their blood, suggesting that they were slowly becoming resistant to insulin, a main characteristic of diabetes.
Even more interestingly…
The butter group had a lot more bacteria from the proteobacteria group in their intestines. This has previously been associated with inflammation. It is a normal part of our gut bacteria, but is considered to be unhealthy when it occurs in large amounts.
There were other differences as well…
The butter group had the unhealthiest bacterial profile and the highest levels of bacteria previously found to be harmful or related to high cholesterol, blood pressure, and body weight.
Therefore, it seems like olive oil has some of its healthy effects through the ways it modifies our gut bacteria and, conversely, that other fats may be unhealthy because of the negative contributions they make to these bacteria.
Eating olive oil is only one piece of the puzzle, to completely reverse your type 2 diabetes in 28 days, follow the 3 simple steps found here…
Discover how 3 easy exercises drop blood pressure below 120/80 here…
And to completely eliminate cholesterol plaque, cut out this one common ingredient…