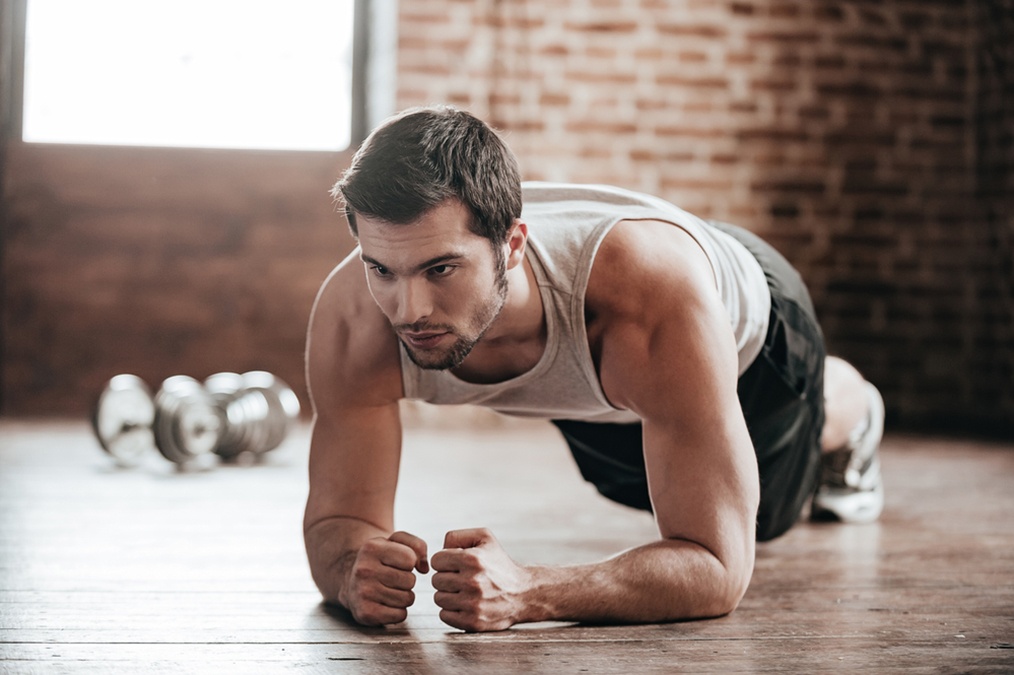 Two Western Australian researchers have just published a study in the Journal of Sexual Medicine in which they examined six daily habits for their influence on ED.
They were specifically interested in the effects of cigarette smoking, alcohol consumption, physical activity levels, diet, caffeine intake, and cannabis use.
Although most bad habits had negative effects, the study revealed one habit that you can indulge in without affecting your ED.
They searched 10 electronic journal databases and identified 89 sufficiently rigorous scientific studies that dealt with 348,865 subjects altogether.
Results:
1. Both past and present cigarette smokers were more likely than the general population to have ED, with the problem being worse for current than for past smokers. The heavier the smoking habit, the worse the ED.
2. Alcohol consumption had a J-curvilinear effect, such that heavier drinkers carried the worst risk, moderate drinkers had the lowest risk, and never-drinkers had some level of risk that was lower than that of heavy drinkers but higher than moderate drinkers.
3. Physical activity turned out to serve a protective role against ED, both male and female, with those who exercised the most enjoying the largest protection and those who exercised the least having the largest risk of ED.
4. Healthy dieting was protective against ED, with those who ate fruit, vegetables, legumes, whole grains, nuts, and seeds doing better than those who ate plenty of meat, deep-fried food, and sugary treats and beverages.
Now good news: caffeine intake was unrelated to ED. So if you are an enthusiastic coffee drinker with ED, you can go on enjoying your favorite beverage.
And there was not sufficient data to draw a conclusion with regard to cannabis use.
The clear winner to completely heal erectile dysfunction is, however, a set of easy home exercises. You can actually do these exercises anytime, anywhere without anyone noticing. Learn more and test-drive them yourself here…