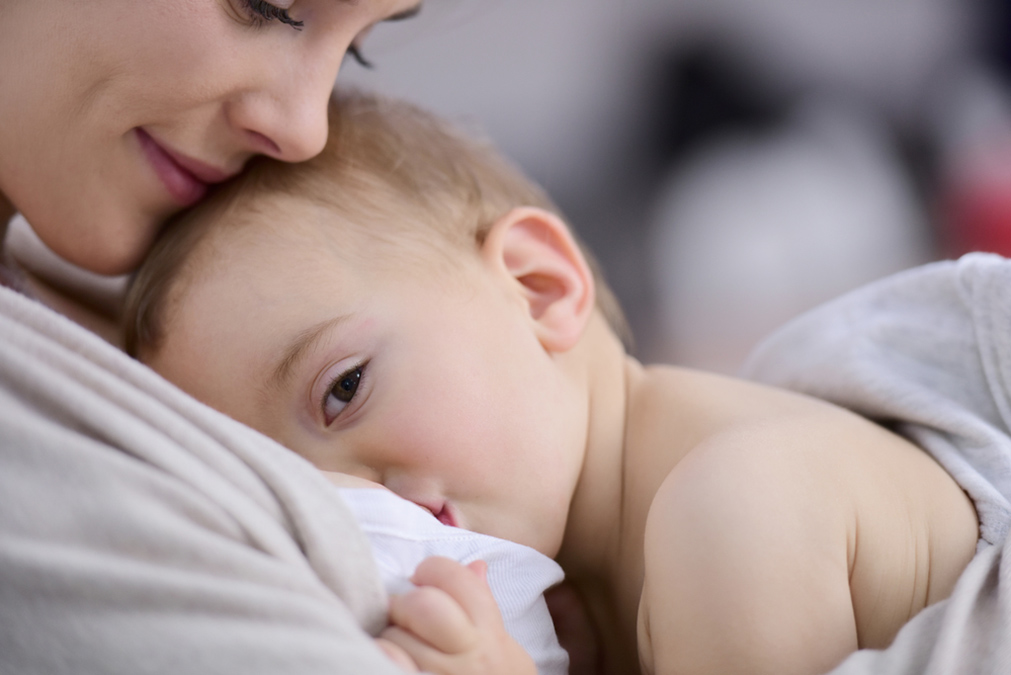 If you're a mother, according to a new study published in JAMA Internal Medicine, you can lower your risk of type 2 diabetes by a whopping 47% by doing this one thing.
Not only that, you will also help protect your child from both type 1 and type 2 diabetes in addition to tons of other health benefits.
For this study, scientists analyzed information already collected by a long-term study called Coronary Artery Risk Development in Young Adults.
The researchers identified 1,238 subjects, all women between the ages of 18 and 30 at the beginning of the study.
They were all diabetes-free at the beginning and all of them gave birth to at least one baby during subsequent years.
All of the subjects reported their breastfeeding duration for each baby and their diabetes status was tested at least seven times throughout the following 30 years.
Compared to women who never breastfed, those who did it for six months or less had a 25% smaller risk of developing diabetes later in their lives.
Also, compared to non-breastfeeders, those who breastfed for more than six months had a 47.5% smaller chance of dodging the diabetes bullet.
Interestingly, past studies have also concluded that breastfeeding can prevent your kids from developing diabetes.
For example, in a 2014 article in the journal Jornal de Pediatria, scientists reviewed 21 relevant studies, nine on type 1 diabetes and 12 on type 2 diabetes.
The majority of the studies concluded that longer breastfeeding conferred a lower risk of both types of diabetes.
But if you already have type 2 diabetes, you should take the 3 steps explained here that thousands of readers have used to completely reverse their disease in 28 days or less…