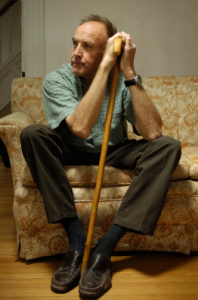 Men with stiff joints are much less likely to be stiff in another important part of their body, according to research published in Rheumatic Diseases.
In this study, scientists polled a group of Taiwanese adults with an auto-immune form of arthritis, known as Rheumatoid arthritis. They discovered that those with arthritis were 67% more likely to struggle with erectile dysfunction than adults without the disease.
This is the first study to find an association between the two common health problems. The scientists report that arthritis may interfere with healthy blood flow and dilation to the penis.
A natural erectile dysfunction remedy (NO little blue pills!)…