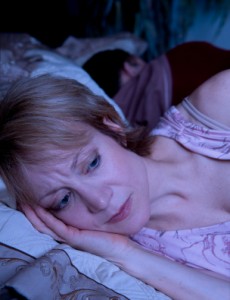 Insulin resistance, a chronic condition where one's body isn't able to process blood sugar, has long been tied to sleep apnea.
However, new research coming out of Japan's Teikyo University discovered that sleepless nights may also boost insulin resistance.
In this study of 1000 men, those that reported regular difficulty falling asleep were significantly more likely to suffer from elevated levels of HbA1c –an indicator of long-term blood glucose levels.
The scientists note that untreated insomnia may ultimately increase the risk of developing type 2 diabetes.
Heal type 2 diabetes in 21 days here…
A natural way to fall asleep…