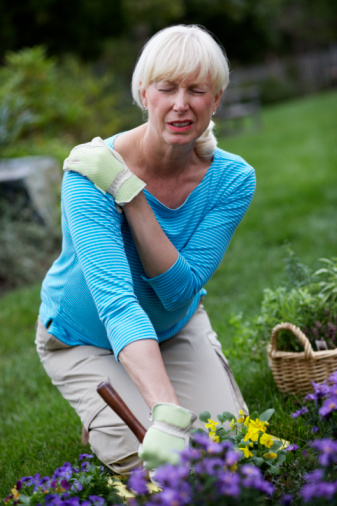 Research presented at this week's American College of Rheumatology annual conference in Chicago notes that losing a moderate amount of weight can mean big pain relief to sufferers of knee arthritis.
The study compared rates of knee arthritis in the 1990's and the 10-year span of 2000 to 2010. In addition to finding out that a low BMI reduced knee pain, they also discovered that knee osteoarthritis is affecting younger people more than ever before. The researchers note that just a moderate 5-10 percent loss of body weight can result in upwards of a 50% increase in mobility and a significant drop in pain levels.
More natural ways to ease arthritis's burden here…
Easy way to shed a few pounds here…
But first, I'd really appreciate it if you click the Facebook button above to share this articles with your friends.