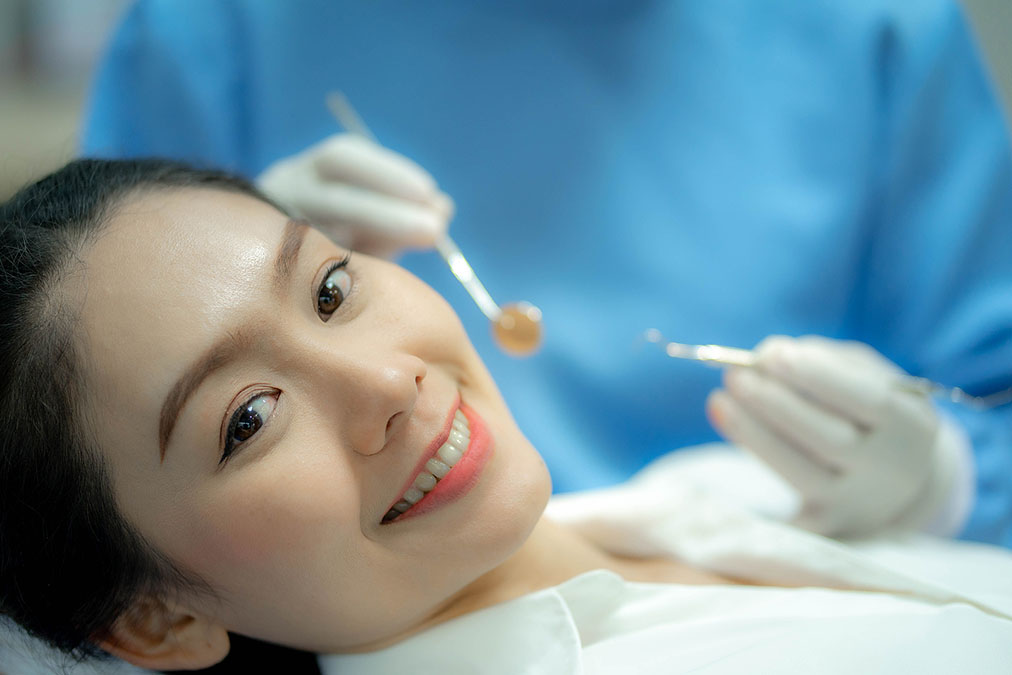 This drug has been hailed as a miracle medicine without any serious side effects. Most people have used it at one point or another—legally or illegally.
A new study published in Scientific Letters reveals a darker side of this drug.
It may be the main cause of your gum disease, even if you stopped using it years ago.
A team of Portuguese scientists conducted a comprehensive review to analyze the oral health of individuals struggling with substance abuse.
They conducted a thorough search of PubMed, a medical journal database, without any date restrictions, looking for studies that examined the oral health of drug abusers and the treatments they received.
This is what they found:
1. About 70% of cannabis users suffered from dry mouth, which increases tooth decay risk.

2. Cannabis users had heightened risks of oral cancer and gum disease.

3. Long-term users of stimulant drugs such as methamphetamines and cocaine exhibited signs of teeth grinding, red lesions on the gums, and deteriorating oral health, evidenced by missing, discolored, decayed, and broken teeth.

4. Those using opioids, such as heroin and methadone, frequently experienced tooth decay, tooth loss, dry mouth, oral infections, and gum disease.

5. Hallucinogenic drugs, such as ecstasy and LSD, were linked to dry mouth and teeth grinding, both of which can contribute to other oral health problems if left untreated.
This review showed that no recreational drugs—not even cannabis—can be used without increasing the risk of gum disease and other dental problems, no matter how harmless they seem.
Fortunately, there is a simple, natural way to heal gum disease permanently. Thousands of readers have done just that following the simple, easy steps explained here…