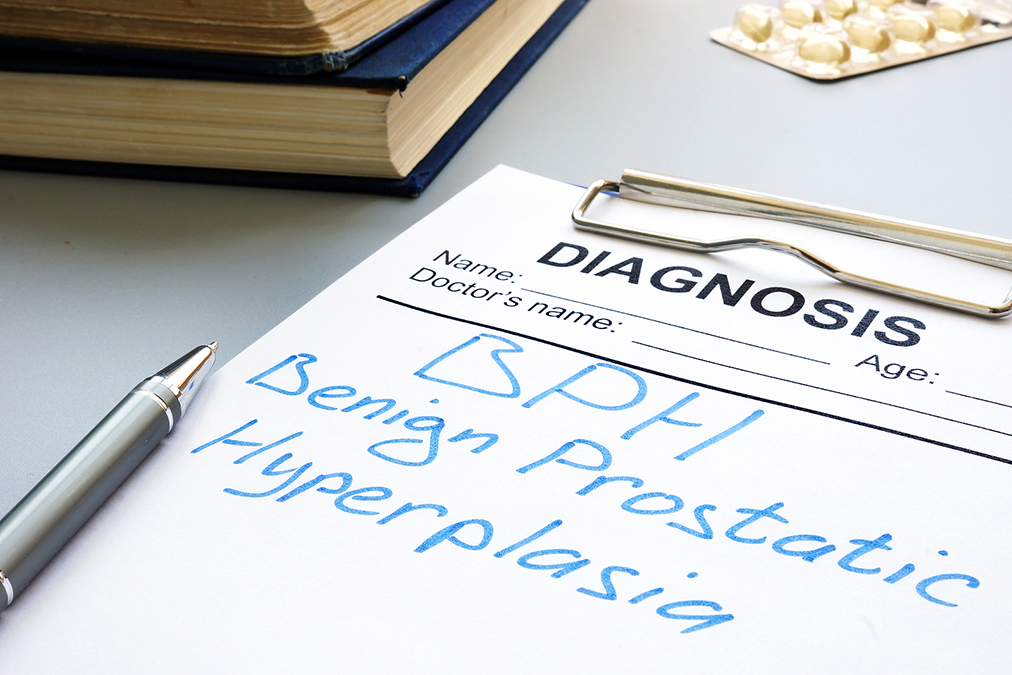 Almost all men develop benign prostatic hyperplasia (BPH) as they age. Which is why medical science has worked so hard to develop drugs to treat it.
But like all drugs, BPH drugs come with possible side effects.
And a new study led by scientists from Queen's University in Kingston, Ontario, reveals a terrifying side effect of two of the leading medications for BPH: a 22 percent increased risk of heart attack.
That's a lot!
The researchers used administrative health databases to identify all men over the age of 66 who had been diagnosed with BPH between 2005 and 2015. In addition to their BPH statuses, the researchers also had access to their other health information and to their drug prescriptions.
Altogether, they used the records of 175,201 men. 8,339 of them were taking 5-alpha reductase inhibitors, 55,383 were taking alpha-blockers, 41,491 were taking a combination of the two, and the rest did not take any drugs at all.
Compared with the men who took no medication at all:
1. Those on alpha-blockers alone were 22 percent more likely to develop heart failure.

2. Those on a combination of the two were 16 percent more likely to have heart failure.

3. Those on 5-alpha reductase inhibitors alone had a nine percent increased risk of heart failure.

4. The risk of heart failure was higher for those who took the older nonselective alpha-blockers than for those who took the newer selective alpha-blockers, but an elevated risk existed for both.

5. The risk was the highest for men who had taken these drugs for 14 months or longer.
This means that if you're suffering an enlarged prostate, you absolutely must seek natural methods to shrink it and get off your meds (with your doctor's support).
Fortunately, there are simple, natural steps—explained here—that thousands of readers have used to shrink their prostate back to normal…