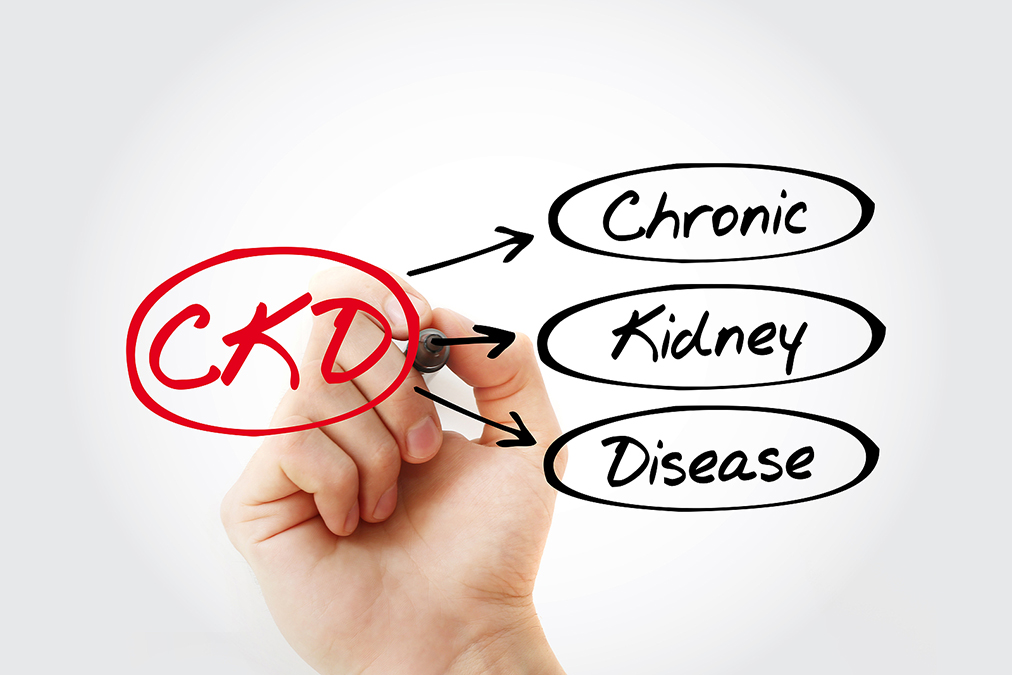 If you have been diagnosed with CKD, chances are that your doctor blamed it on high blood pressure, type-2 diabetes, or other underlying conditions.
But a new study published in the journal Kidney International Reports now reveals another underlying cause. It's one that you wouldn't have thought of before, and it may be easier to address than underlying physical diseases.
Most psychological disorders like anxiety or depression cannot be linked to a specific life event, which is what distinguishes them from stress-related disorders (SRDs), which usually follow trauma, the death of a loved one, a car accident, a difficult diagnosis, or some other distressing event.
Previous studies have shown that SRDs put us at risk of infections, autoimmune diseases, and heart disease, all of which can contribute to kidney disease.
But the authors of this new study noted that there are many other connections between stress and kidney function:
1. Scientists already know that stress can result in inadequate blood flow to the kidneys.
2. Stress leads to an overactive sympathetic nervous system, which has a major effect on the kidneys.
3. Stress affects the hypothalamic-pituitary-adrenal axis, a communication path in which the brain triggers the kidneys to secrete hormones like cortisol.
Given all these connections between stress and kidneys, the researchers wanted to determine whether SRDs contribute to kidney disease.
To find out, they used data collected by a population-wide Swedish study that included 30,998 people with an SRD diagnosis and 116,677 age- and sex-matched people with whom to compare them.
Specifically, they examined whether chronic kidney disease among SRD sufferers worsened, as measured by estimated glomerular filtration rates.
They identified acute kidney injury by recording those who were hospitalized with it and those who suffered rapid creatinine changes, a common sign of acute kidney injury.
The subjects had an average age of 45 years, and 71% of them were women. They were observed for an average of 3.2 years after their SRD diagnoses.
The study confirmed both hypotheses.
1. The subjects diagnosed with SRDs were 23% more likely to experience a progression in chronic kidney disease.
2. Those with SRDs were also 22% more likely to develop an acute kidney injury, but only in the first year after the SRD diagnosis.
This finding remained true even when the researchers excluded the influence of other psychiatric disorders, health conditions, and medications from their analysis.
This shows that resilience to stress is not only a psychological advantage but can also prevent a decline in kidney function and maybe even save your life in the process.
This also shows that chronic kidney disease is not just some unavoidable genetic condition, as many doctors want you to think. Nor is it simply an aftereffect of high blood pressure or diabetes.
Indeed, there are simple steps you can take to reverse chronic kidney disease, using nothing but easy life changes (and yes, one of them is to reduce stress). Learn all the details here…