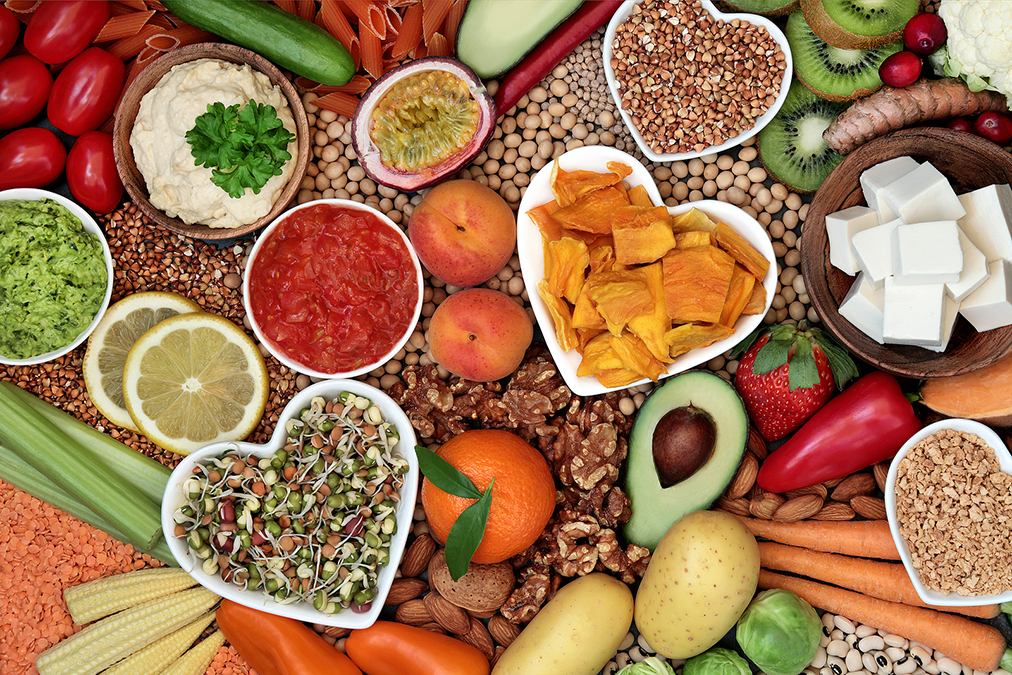 NAFL has become one of the greatest health challenges in the world. The traditional medical system has absolutely no solution.
But a new study published in JAMA Network Open reveals a simple diet change that can reduce the amount of fat in the liver by a whopping 34%.
It all happens in a few weeks.
Scientists in Washington D.C. recruited 244 participants, all with a body mass index between 28 and 40—in other words, overweight or obese. Eighty-seven percent were female and 48% were white. They had an average age of 54.4 years.
The participants were divided into two groups. One group was told to continue their current dietary habits while the other group was placed on a low-fat vegan diet, eating only whole grains, vegetables, fruits, and legumes.
Both groups were told to leave their exercise habits unchanged.
Over the 16 weeks of the study, both groups ate slightly less and exercised slightly more, but because both groups changed similarly, this did not affect the study results.
After the 16 weeks, the vegan participants had lost an average of 13 pounds (5.9 kilograms) and they were burning 14.1% more fat than their animal-eating counterparts.
Even better, the amount of fat stored in their livers had decreased by 34.4%—a spectacular result, considering that they maintained this diet for only 16 weeks.
Compared with the animal-consumers, their muscles also stored 10.4% less fat and they were significantly more sensitive to insulin, and therefore less vulnerable to type-2 diabetes.
None of these health measures improved in the group whose diets remained the same.
These results are impressive. But if you really want to cure your NAFL (and maybe don't want to go all vegan), follow the simple steps explained here…