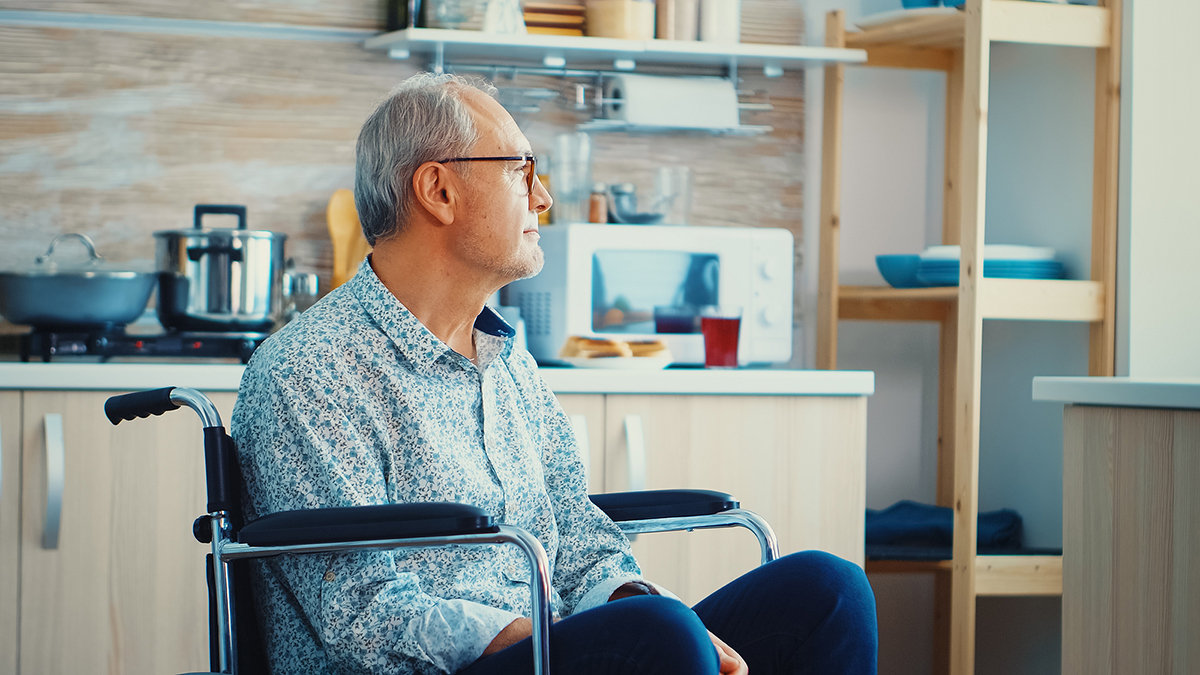 There is no cure for Parkinson's disease. So we're always on the hunt for methods to halt its symptoms and improve quality of life.
Which is why we welcome a new study that just appeared in the journal NPJ Parkinson's Disease, which reveals a social activity that improves the lives of Parkinson's patients more than any known drug.
Best of all, it's free and doesn't take a lot of effort.
A team from the University of California at Los Angeles and the Bastyr University Research Institute in Kenmore, Washington wondered how badly the loneliness and social isolation forced on the world by pandemics like COVID-19 affected people with Parkinson's disease.
They sent out a survey to people who had been officially diagnosed with Parkinson's to ask them about their social lives, their levels of loneliness, their perceptions of their social performance, their quality of life, and their experience of their own Parkinson's symptoms. They were also asked about their dietary and exercise habits.
Of the respondents, 1,527 returned valid results that could be analyzed.
Overall, those who identified themselves as being lonely reported around 55% greater symptom severity than those who did not call themselves lonely.
Those with the most severe disease symptoms reported the lowest levels of social performance and social satisfaction.
Unsurprisingly, quality of life decreased as Parkinson's disease symptoms worsened, and poor quality of life was most common in people who reported having few or no friends.
Interestingly, the subjects reported that tremor, one of the symptoms that most defines Parkinson's disease, did not affect their quality of life nearly as much as loneliness did. Loneliness and friendships were better predictors of quality of life than their tremor severity score.
The subjects who reported poor quality of life were more likely to be single, while those in partnerships or marriages reported a better quality of life.
Those who reported engaging in stress management practices reported the slowest Parkinson's progression, while those who were stressed reported the fastest deterioration.
The biggest differences between lonely and non-lonely patients showed that lonely people were more socially withdrawn, depressed, anxious, and unmotivated.
One of the most interesting findings of this survey was that meaningful social interactions were better at slowing down the progression of Parkinson's disease than exercise.
But socializing may not be enough to hold back the onset of Parkinson's. However, there is a way to prevent Parkinson's from progressing and even reverse some symptoms. I'll explain the exact steps to do that here…