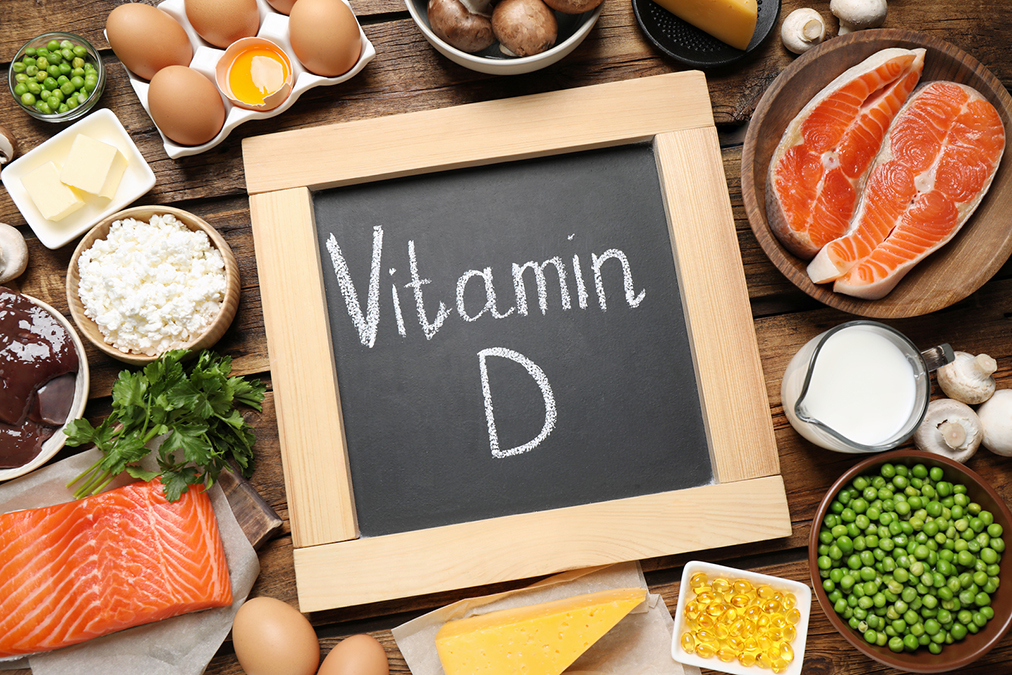 If you've been diagnosed with hypothyroidism, the only solution the traditional medical system gives is a lifelong sentence of medications.
One complication of this disease is that it's often blamed on different underlying causes, making its treatment more difficult.
A new study published in the journal BMC Endocrine Disorders reveals one cause of all types of hypothyroidism.
And it's all about one cheap vitamin that you may even be able to get for free.
The researchers recruited 633 patients with immune hypothyroidism, 305 with nonimmune hypothyroidism, and 200 healthy participants as a control group.
Surprisingly, there was no difference between the vitamin D levels of the groups with inflammatory and noninflammatory hypothyroidism.
People with a vitamin D deficiency are more likely to have autoimmune diseases like rheumatoid arthritis, multiple sclerosis, and type 1 diabetes.
So, the researchers expected to find that people with hypothyroidism caused by inflammation had lower vitamin D levels than those with noninflammatory hypothyroidism.
But no—both groups tended to have too little vitamin D.
This indicates that no matter your type of hypothyroidism, you should make sure to get enough vitamin D.
Taking vitamin D supplements most likely will not be enough to cure hypothyroidism.
But there is a way you can cure hypothyroidism. Thousands of people have done it. All they did was follow the simple diet and lifestyle changes explained here ….