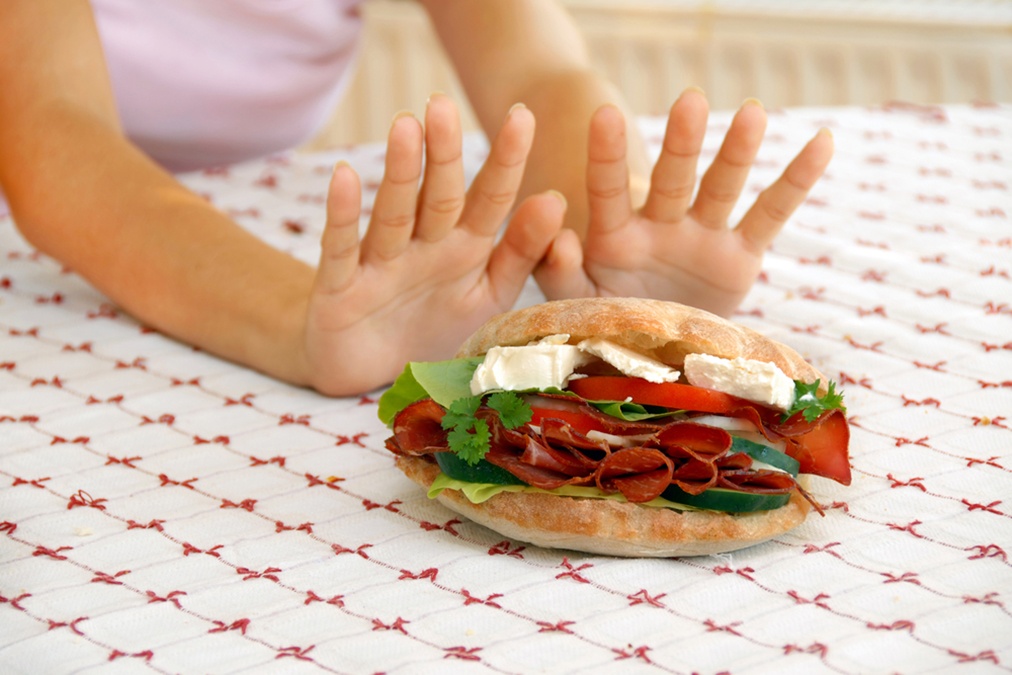 How is this for a simple lifestyle change:
Reversing type 2 diabetes, preventing strokes and heart attacks, multiple types of cancer, lowering of blood pressure, and clearing our clogged arteries. And perhaps most importantly… significantly slowing down aging and boosting brain function!
And when we say "don't eat," of course we don't mean all the time, just some of the time… in a specific way.
Mini fasting, or periodic fasting, has become quite popular. People don't stop eating for days or weeks like in a traditional fast, but significantly cut down their calorie intake.
Popular diet names are "5/2" and "6/1," meaning that one or two days a week you consume about 800 calories and for the rest of the week, you eat what you want.
But does periodic fasting actually deliver health benefits? That's what researchers from the University of Southern California wanted to find out.
They took a group of older mice and, for four days a month, they restricted their diet to 50% of their normal calorie intake. They then compared several health markers to another group of mice who were given a full diet daily. To even things out, the restricted mice were given a little bit more food on the days they were not fasting, evening out the overall calorie intake to be equal to that of the control mice.
The results were astonishing. The periodic fasting mice lived longer, had less chances of cancer, stronger immune systems, lower levels of inflammation (arthritis, type 2 diabetes, cardiovascular health), and significantly stronger cognitive abilities (less dementia).
Human trials have revealed similar results. People who cut their overall calorie intake, while still maintaining adequate nutrition, four days a month, were less likely to get cancer, type 2 diabetes, all types of cardiovascular diseases, and had stronger cognitive health. All markers of aging also slowed down, making them feel younger and stronger.
Another study from England showed that 90% of people suffering from type 2 diabetes, who consumed less than 800 calories per day for eight weeks, were completely cured at the end of the study.
Periodic fasting gives your system a break to clean up and repair itself. Something similar to a spring-cleaning that leaves your house beautiful and shining.
But fasting is not for everyone. There are easier ways to cure the most plaguing diseases of the 21st century.
Discover 3 easy exercises that can drop blood pressure below 120/80 – starting today…
Here is a step-by-step strategy to naturally cure arthritis in 21 days…
3-step strategy that completely reverses type 2 diabetes…