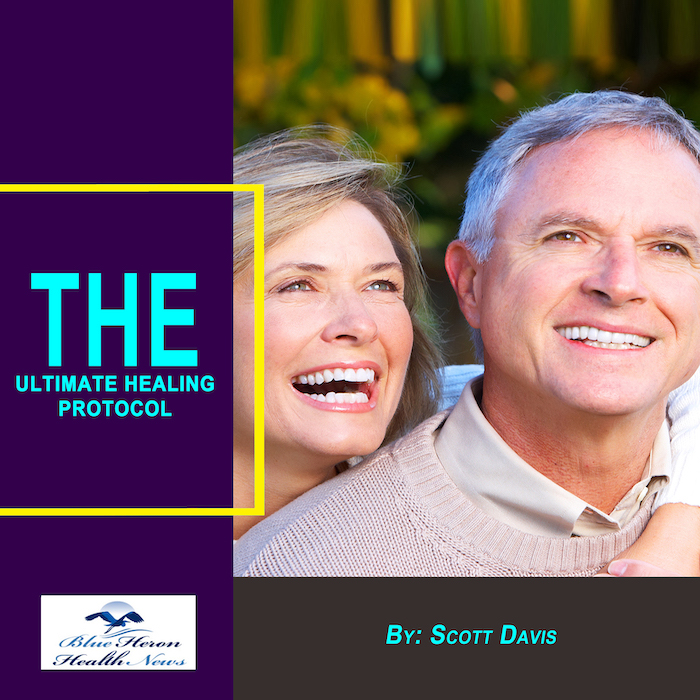 Welcome!
You've just read Scott Davis' account of how the route from illness to health has finally been opened to anyone who is tired of ongoing, never-ending illness.
His results are astonishing.
And that's exactly why we at Blue Heron Health News asked him to create The Ultimate Healing Protocol. Because his science-backed approach works.
Because that's Blue Heron Health News' mission: to bring our audience health solutions that actually change lives.
No fads or silliness here.
We carefully select the natural health practitioners we work with based on the only thing that matters: results.
We publish scientifically-verified health solutions with strong research validation – and a long, long trail of delighted customers.
Our guides are for people who want to take definite action to change their health – forever.
So when we heard about Scott's work – and, especially, his results – we didn't hesitate to ask him to produce The Ultimate Healing Protocol.
And let's face it – the facts of chronic disease are not complicated:
Doctors have treated symptoms for decades because they don't understand how the illness came about in the first place
But now medical science does know the underlying cause of dozens and dozens of chronic symptoms
There's one simple cause – food sensitivity – and an equally simple response to that cause
Which means suffering these symptoms is no longer inevitable. It's a choice.
And you're choosing to be well again.
Choosing to be rid of fatigue… pain… poor sleep… of low moods.
You're choosing to bypass organ breakdown, heart disease, runaway blood sugars, high blood pressure. 
Put bluntly, you're choosing to be healthy. Just like you were before all this started.
We now know how illness is switched on – and food sensitivity is the key to switching it off.
No medications or drugs. No potions or exotic herbs. No treatments, hospitals or medical expenses.
The Ultimate Healing Protocol is a 100% natural program that works. And because we've seen the evidence we have no hesitation in offering you this no-questions money-back guarantee: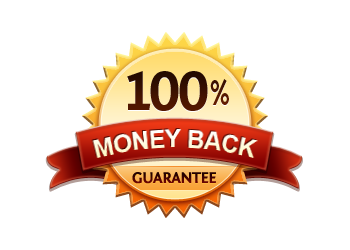 Our No Questions Asked Money-Back Guarantee:
If you have not experienced a life-changing, joyful transformation of your health within 60 days of buying this program you can have all your money back.
Don't suffer any more. It takes just days for you to start feeling the difference.
Click below and you'll receive your copy of The Ultimate Healing Protocol in just a few minutes. You've made one of the best health decisions you'll ever make – and that's guaranteed!

The one-time-charge for the program is $49. There is:
No repeated cost
No subscription fee
No renewal fee
No equipment, drugs or treatments to pay for
​
You're returning yourself to happy, joyful health for less than the cost of one doctor's visit or one subscription of medications. And that's guaranteed.
After you complete your order today, you'll:
Have a full, lifetime access to the digital (PDF / e-book) version of this program
Enjoy unlimited downloads for you and your closest family

Get all updates –

free of charge
Important: You're about to purchase the digital (PDF / e-book) version of "The Ultimate Healing Protocol". After you complete your order, you'll have the option to add the physical (book) version of the program for only the cost of printing, nothing more.
Remember: many thousands of people who were once suffering like you… are no longer suffering..
Do what they did – and enjoy the new lease of life that they're enjoying… fully guaranteed!