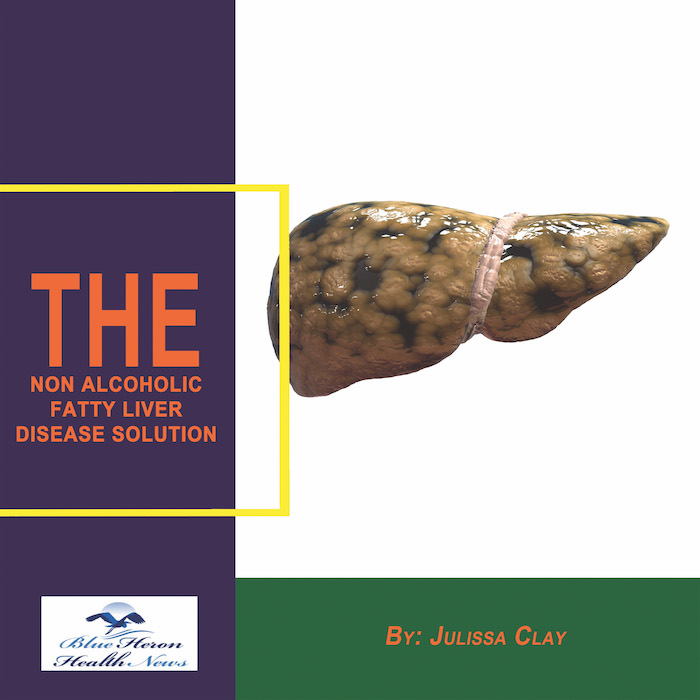 Good work!
You have just read Jennifer William's happy news about her release from fatty liver disease.
This Non-Alcoholic Fatty Liver Disease Solution has delivered many hundreds of similar stories – all from ordinary men and women who did not want to wait around while their fatty livers turned into something far more serious…
These are people who
were simply not prepared to suffer their fatty liver for another day
they wanted their health back
knew they couldn't just leave it to fate
because fate would ensure their fatty liver became something far more deadly
made the decision to actually do something special about their situation
because standard doctor's advice was not making the disease go away
Clearly, you're one of these people too. You're not going to just let your fatty liver disease run its course because we already know that fatty liver's end-game can be cirrhosis and liver failure.
And now that we know how to treat fatty liver disease we owe it to ourselves to actually do that.
Because now fatty liver disease is a choice, not a prison sentence.
Now, we can actually do something about it.

There are 3 pillars to a fat-free liver. This program tells you exactly what they are.
And then it shows you how you can apply them to your own case – starting today.
So you can make yourself well again. Which is, after all, what you want. Right?
We already know the program works so it's easy to offer you this guarantee: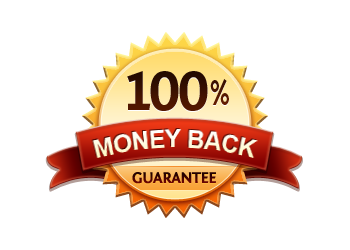 Our No Questions Asked Money-Back Guarantee:
If your liver fat hasn't gone within 60 days of buying this program you can have all your money back. No questions asked!
Get well again. Melt away that liver fat.
Click below and you'll receive your copy of the Non-Alcoholic Fatty Liver Disease Solution in just a few minutes. It'll be one of the best decisions you've ever made – guaranteed!

The one-time-charge for the program is $49. There is:
No repeated cost
No subscription fee
No renewal fee
No equipment, drugs or treatments to pay for
So, for less than the cost of one doctor's visit or one subscription of medications, you are addressing your fatty liver disease at its root and melting away that deadly, health-sapping fat once and for all.
After you complete your order today, you'll:
Have full, lifetime access to the digital (PDF / e-book) version of this program
Enjoy unlimited downloads for you and your closest family

Get all updates –

free of charge
Important: You're about to purchase the digital (PDF / e-book) version of "The Non-Alcoholic Fatty Liver Disease Solution". After you complete your order, you'll have the option to add the physical (book) version of the program for only the cost of printing, nothing more.
Remember: many hundreds of people who were suffering like you… no longer are. They are no longer on the deadly route towards liver cirrhosis.
Do what they did – and enjoy the new lease of life that they're enjoying… fully guaranteed!