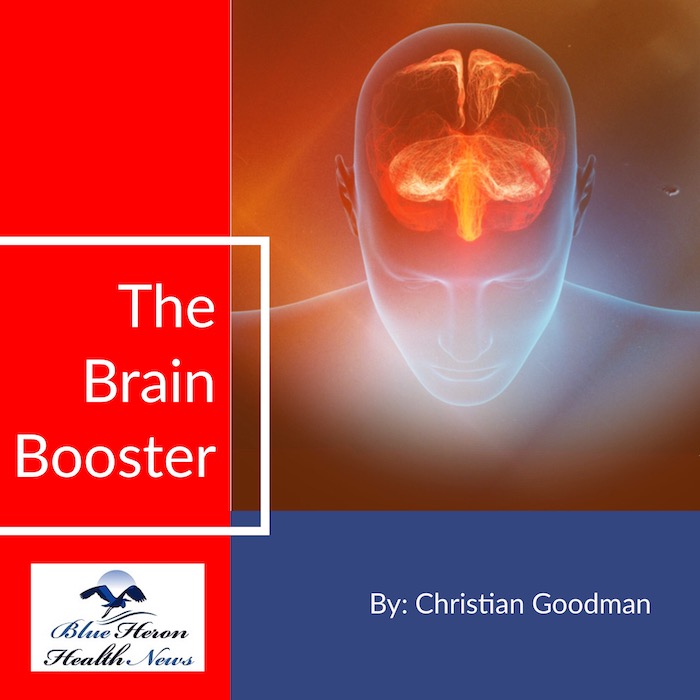 Welcome!
You have just read how, after fearing he might be completely losing control of his mind Brian Thompson was able to directly tackle the causes of his oxygen-starved brain in days – and so regain full mental competence once more.
Actually, there's nothing unusual about Brian's happy outcome.
Over the last decade Christian Goodman's 'Brain Booster' has delivered over eight thousand similar results to ordinary men and women all over the world.
These are people who simply were not going to leave such a life-destroying condition in the hands of fate. They wanted a resolution – and they knew they had to take action in order to get it.
Clearly, you're one of these people too. You know your situation can only get steadily worse so time is of the essence.
Today, brain struggles like these are a choice, not a prison sentence.
Now, we can actually do something about it.
It takes a couple of simple exercises – mostly done sitting down – to remove the blood flow blocks that ruin brain health.
This program shows you how you can make differences you can feel in your mind – starting today.
And because this program has worked so many thousands of times – it's easy to offer you this guarantee: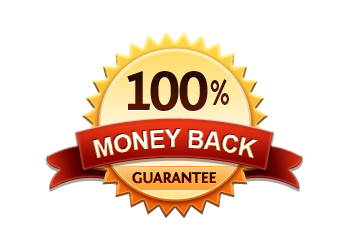 Our No Questions Asked Money-Back Guarantee:
If your brain isn't as sharp as a 20-year old within 60 days of buying this program you can have all your money back.
Get well again. Recover your thinking abilities – and never fear losing them again…
Click below and you'll receive your copy of 'Brain Booster' in just a few minutes. It'll be one of the best decisions you've ever made –guaranteed!

The one-time-charge for the program is $49. There is:
No repeat cost
No subscription fee
No renewal fee
No equipment, drugs or treatments to pay for
So, for less than the cost of one doctor's visit or one subscription of medications, address your brain fog at its root cause – and give your brain the life-enhancing oxygen that it has been missing all this time.
After you complete your order today, you'll:
Have full, lifetime access to the digital (PDF / e-book) version of this program
Enjoy unlimited downloads for you and your closest family
Get all updates – free of charge
Important: You're about to purchase the digital (PDF / e-book) version of "Brain Booster". After you complete your order, you'll have the option to add the physical (book) version of the program for just the cost of printing, nothing more.
Remember: thousands of people who were suffering like you… no longer are. They side-stepped years of frightening decline into memory loss, confusion and darkness – and instead took 3 simple steps back to mental energy, sharp thinking and full control of their minds.
Do what they did – and enjoy the new lease of life that they're enjoying… fully guaranteed!