Diabetics looking for an easy way to reduce their dependence on prescription drugs should adopt a vegan lifestyle, according to a paper published in Diabetes Spectrum.
The paper notes that several studies have linked a vegan diet to decreased risk of developing type 2 diabetes.
In their research, they discovered that adopting a plant-based diet reduced medication use by 43%.
The scientists state that a vegan diet helps diabetics lose weight, an important factor in insulin resistance and blood glucose management. Also, a vegan diet may improve insulin sensitivity in certain people.
A 21-day plan to eliminate type-2-diabetes (does NOT require vegan)…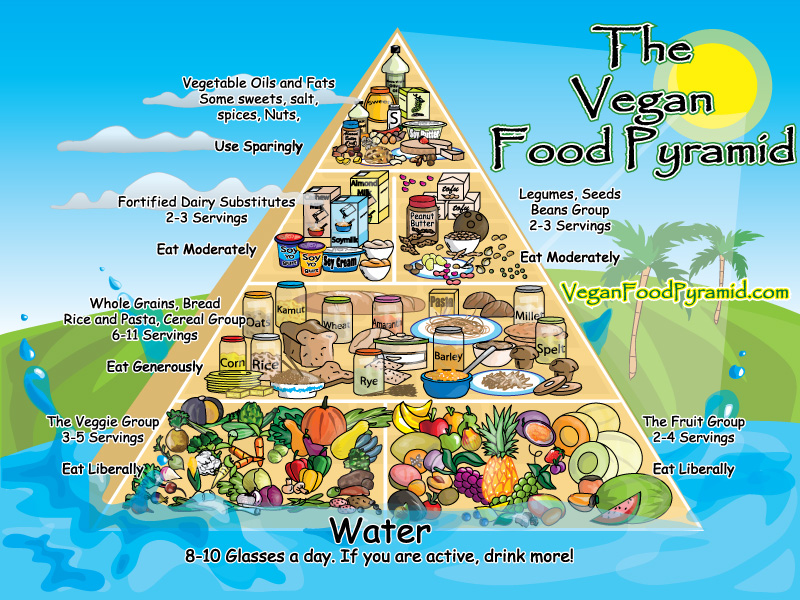 But first: What did you think of this article? Do you have a personal experience related to this? Please leave a comment and join the discussion in the Facebook Comment section below.
And I'd really appreciate it if you also click the Facebook button above to share this articles with your friends.