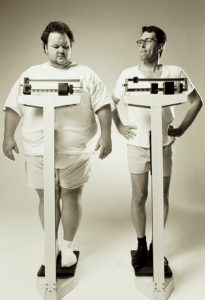 When it comes to weight control, cutting out junk food-eating friends may be just as important as cutting out fatty foods, according to a study out of the Netherlands.
In this study, we make food choices partly based on what the people around us are eating. The scientists found that people were more likely to eat unhealthy foods if they dined with someone who typically made poor food choices.
Although the study didn't investigate this, the researchers recommend dining out with health conscious people more often may promote better health.
Lose weight (and keep it off) with this can't miss plan…
Discover easy method to lower blood pressure within days…