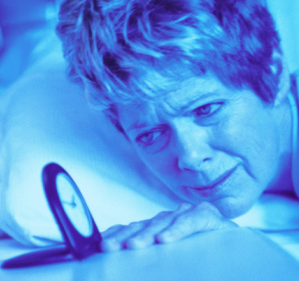 While it's well known that insomnia can lead to impaired concentration and memory, few studies have examined the long-term effects of sleepless nights on overall health. In one of the first, published in the Journal of the American College of Cardiology, researchers examined the connection between sleep patterns and heart attacks in a group 50000 older men and women.
They found that difficulty sleeping was tied to a 45% increase in heart attack risk, similar to the increase that obesity brings on. The scientists note that a lack of sleep increases the likelihood of high blood sugars and hypertension, two conditions that impair heart health.
A natural way to get the shut-eye you deserve…
Lower blood pressure naturally here…
But first, I'd really appreciate it if you click the Facebook button above to share this articles with your friends.