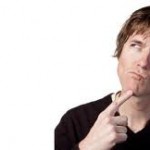 As you've hopefully noticed, we at BlueHeronHealthNews.com try our best to create great information on natural health and healing.
But one can always do better. And we would love to learn what YOU would like us to write about and what YOU would like to see on this site.
Please leave your comments below.
[Print "Hello"]